Syria Gov't Says Talks with UN Envoy 'Fruitful'
TEHRAN (Tasnim) – A Syrian government envoy says he had "constructive and fruitful" discussions with a UN mediator in the resumption of peace talks in Geneva.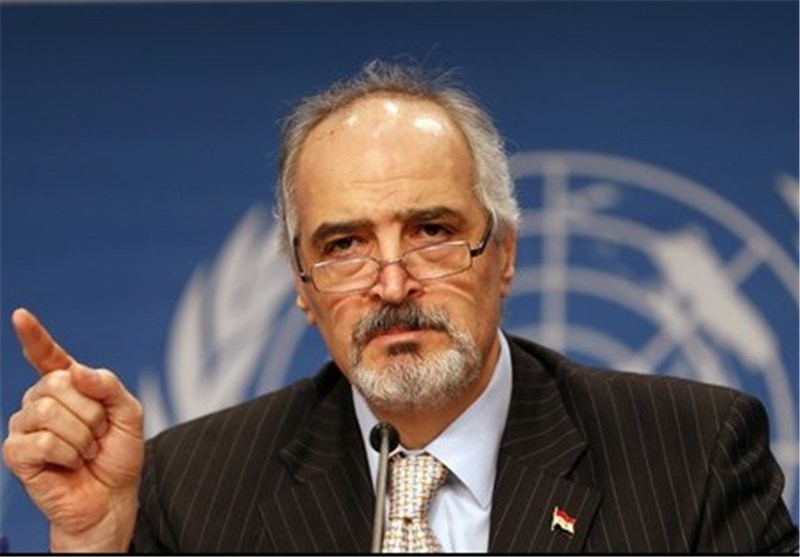 Syria's UN ambassador Bashar Ja'afari spoke briefly to reporters Friday after his delegation provided proposed "amendments" to a working paper laid out by UN envoy Staffan de Mistura as the talks took a break last month.
De Mistura on Wednesday re-convened parties to the indirect peace talks between the government and the main opposition group, the High Negotiations Committee, aimed to try to bring an end to Syria's five-year war that has left over 250,000 dead and driven millions from their homes, AP reported.
Ja'afari said de Mistura's team would examine the government's proposed changes to a list of fundamental principles for the talks before meeting again Monday.
Syrian government delegation arrived in Geneva on Friday to the peace talks underway to find a resolution to the country's five-year civil war.