Iraq Parliament Cancels Session as MPs Challenge Speaker
TEHRAN (Tasnim) – Iraq's parliament canceled a session to discuss anti-graft reforms Saturday, state TV said, as some MPs disputed the legitimacy of the speaker to chair the meeting in an escalation of a political crisis crippling state institutions.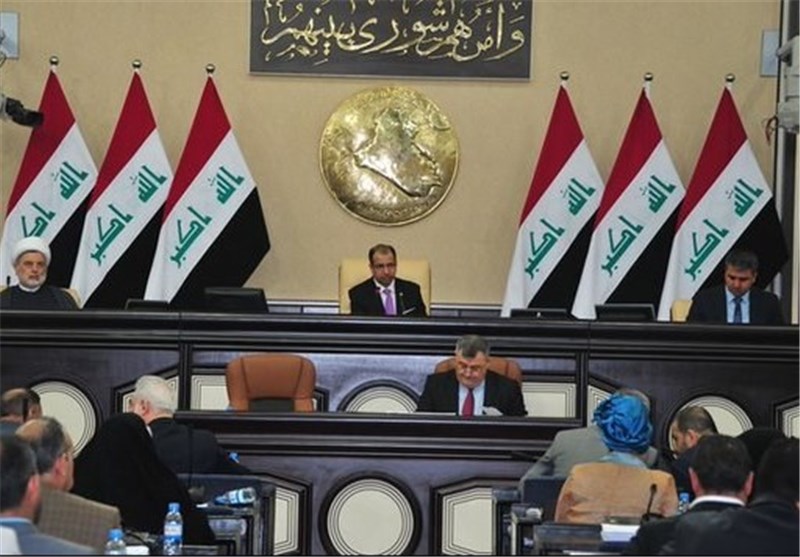 The session is the third to be canceled this week as politicians bicker over a plan to overhaul Iraq Prime Minister Haider al-Abadi's cabinet by bringing in technocrats in a bid to stem corruption.
The session was not held because "parliament couldn't be secured" by the security forces, said a statement from the office of the speaker, Salim al-Jabouri, according to Reuters.
The statement was apparently referring to MPs who say Jabouri has no right to chair the session and who met Thursday in his absence and held a ballot to oust him. They say they have a majority in the assembly, which Jabouri denies.
Abadi has warned that the crisis could hamper the war against Daesh (ISIL) militants who continue to control regions in northern and western Iraq.