Army, IRGC Sources of Iran's Power: Top General
TEHRAN (Tasnim) – Chief of Staff of the Iranian Armed Forces Major General Hassan Firouzabadi lauded the Army and the Islamic Revolution Guards Corps (IRGC) as "the two strong arms" of the Islamic Republic Establishment that work in tandem as the most popular armed forces in the world.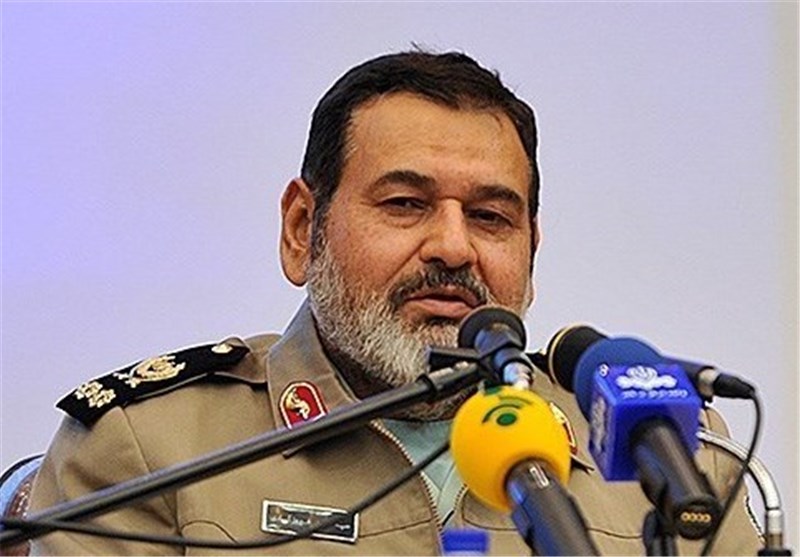 In a message on Saturday, Firouzabadi congratulated the Iranian nation and the Armed Forces on the National Army Day, which falls on April 17, and on the anniversary of establishment of the IRGC, to be marked on April 21.
The top general also stressed that the two forces have developed a detailed understanding of the threats, and have been able to act in a timely and smart manner under the command of Leader of the Islamic Revolution Ayatollah Seyed Ali Khamenei.
Every year, different units of the Army hold nationwide parades to mark the National Army Day.
The Iranian military experts and technicians have in recent years made great headways in manufacturing a broad range of indigenous equipment, making the armed forces self-sufficient in the arms sphere.
Iran has made it clear that its military power poses no threat to the regional countries, saying that the Islamic Republic's defense doctrine is entirely based on deterrence.