Japan Transport Minister Wants Mitsubishi to Consider Buying Back Cars
TEHRAN (Tasnim) – Japanese Transport Minister Keiichi Ishii said on Friday he wanted Mitsubishi Motors Corp to respond "with integrity" after revelations that it cheated on test to measure fuel economy, including by possibly buying back the cars in question.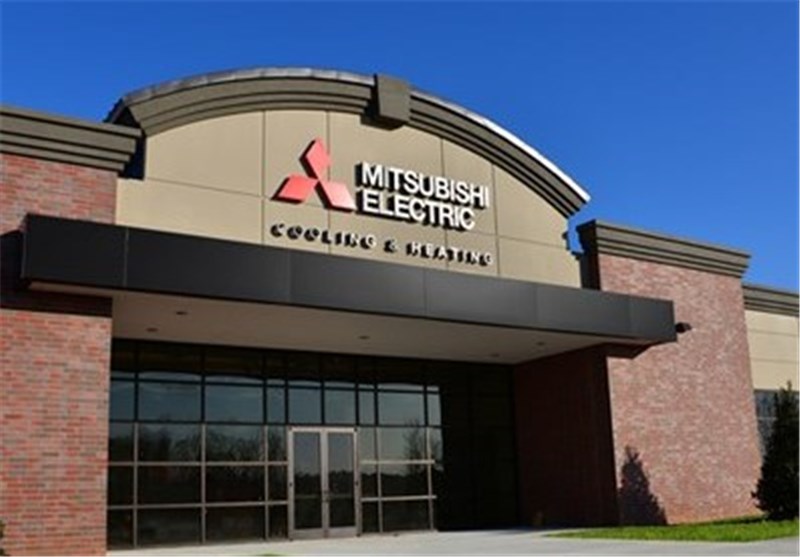 According to a report by Kyodo new, Ishi also told a regular news conference the ministry will re-examine its methods for testing vehicles' fuel economy.
Mitsubishi Motors' shares plunged as much as 16 percent to a life-time low early in early trade. They were untraded all day on Thursday amid a glut of sell orders, Reuters reported.
Meanwhile, the US safety regulator said on Friday it had asked Mitsubishi Motors Corp for information on its vehicles sold in the United States, after the automaker admitted this week that it had manipulated fuel economy test results on some of its Japanese models.
"We've requested information from Mitsubishi about this issue," a spokesman from the US National Highway Traffic Safety Administration in Washington told Reuters by phone.
He declined to comment on which models it had requested information on, or whether it had requested data from other automakers.
Mitsubishi Motors said it had overstated the fuel efficiency of 625,000 cars, sending its share price plunging and prompting a raid by Japanese authorities on one of its facilities.