Canada's Bombardier Says in Talks with Iran over Plane Sale
TEHRAN (Tasnim) – An official with Canada's aviation giant Bombardier confirmed that the plane maker is in talks to sell civilian aircraft to the Islamic Republic following the removal of anti-Tehran sanctions.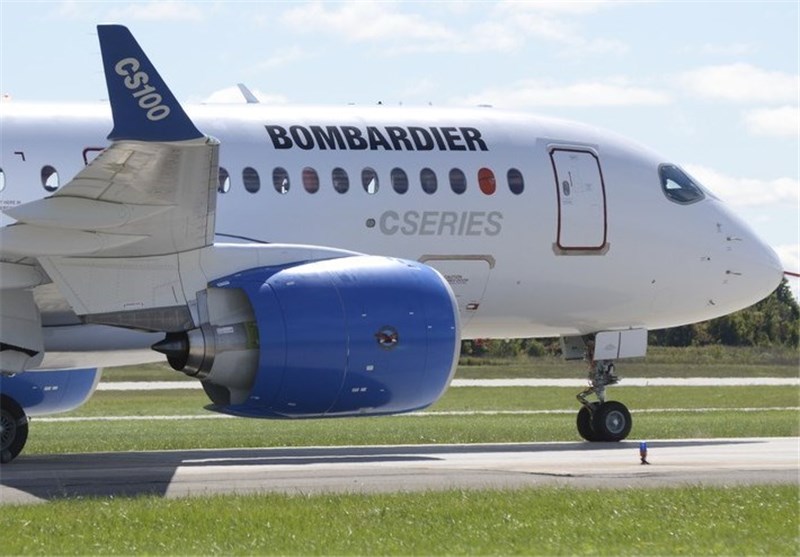 Bombardier's Spokeswoman Marianella de la Barrera said on Sunday that it was in talks for sales as its executive chairman visited the country to drum up business, Reuters reported.
Bombardier Executive Chairman Pierre Beaudoin led a delegation of company aviation and rail executives to Iran last week, but no deal has been reached yet on sales with Iranian customers, she added.
"We are advancing in discussions," she said. "We are visiting more often."
Elsewhere in her remarks, she dismissed reports that the company is involved in launching an airline in Iran as inaccurate.
Earlier in the day, Bloomberg said in a report that officials from Iran's Qeshm Free Trade Zone had recently met Beaudoin on a project to set up an airline in the southern Qeshm island.
De la Barrera said that Bombardier did not plan to launch and run a new airline in Iran.
Canada said in February it was lifting its anti-Tehran sanctions, allowing Bombardier to compete against plane makers Boeing Co and Airbus Group SE.
The sanctions were lifted after Tehran and the Group 5+1 (Russia, China, the US, Britain, France and Germany) on July 14, 2015 reached an agreement on Iran's peaceful nuclear program and started implementing it on January 16.