Iran, Macedonia to Hold Regular Political Talks
TEHRAN (Tasnim) – Iran and Macedonia have agreed to hold regular political negotiations on bilateral and regional issues, Iranian Foreign Minister Mohammad Javad Zarif announced.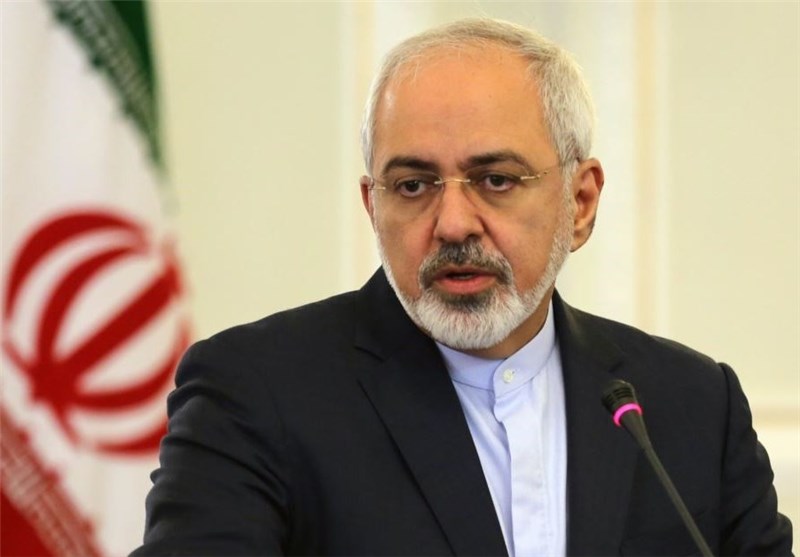 Speaking Monday at a joint press conference with his Macedonian counterpart Nikola Poposki in Tehran, Zarif said their talks earlier in the day covered cultural, political and economic topics.
The top Iranian diplomat expressed the hope that regular political negotiations between Tehran and Skopje would open up a new chapter in their relations that would also contribute to peace and stability in the Middle East, the Balkans and elsewhere in Europe.
The visiting European minister, for his part, said Iran and Macedonia have great potential to enhance their commercial, cultural and tourism ties.
According to Poposki, Macedonia is going to open its embassy in Tehran soon, while an Iranian cultural center will be inaugurated in Macedonia based on an agreement for cultural cooperation, signed on April 24.
The Macedonian minister also held a meeting with Iranian President Hassan Rouhani on Monday morning.