Chinese Firm to Build Solar Power Plants in Iran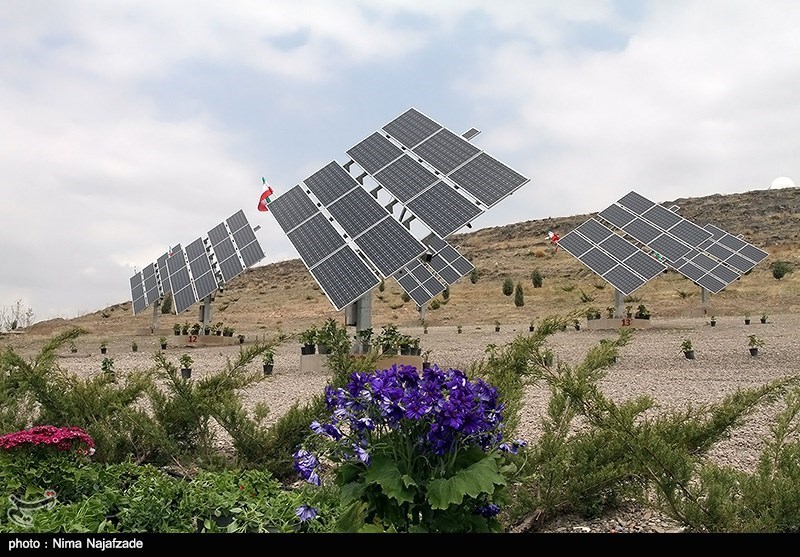 TEHRAN (Tasnim) – China's Shanxi International Energy Group (SIEG) has agreed to invest in a major project to construct photovoltaic power stations across Iran.
In a recent meeting with high-ranking officials of Renewable Energy Organization of Iran, the Chinese company voiced its readiness to construct a number of photovoltaic power stations in the Islamic Republic with a total capacity to produce 600 megawatts of electricity.
The company, which had built a 100-megawatt-hydroelectrical power plant in Iran in 2007, is seeking to resume its activities in the country starting with construction of a solar plant with a capacity of 50 MW.
Iran has formulated plans to diversify electricity generation from the plants that use renewable energy sources, such as wind or solar power.
The country's electricity industry ranks 14th in the world and first in the Middle East in terms of electricity generation by having an installed power generation capacity of 67,806 MW.
Solar photovoltaic generation, known as PV, contributes 96 to 98 percent less greenhouse gases than electricity generated from 100 percent coal, according to the Energy Research Center of the Netherlands.