Iran Comes 3rd at Asian Kabaddi Championship
TEHRAN (Tasnim) - Iran clinched the third place in the Asian Kabaddi Championship (circle style) on Friday.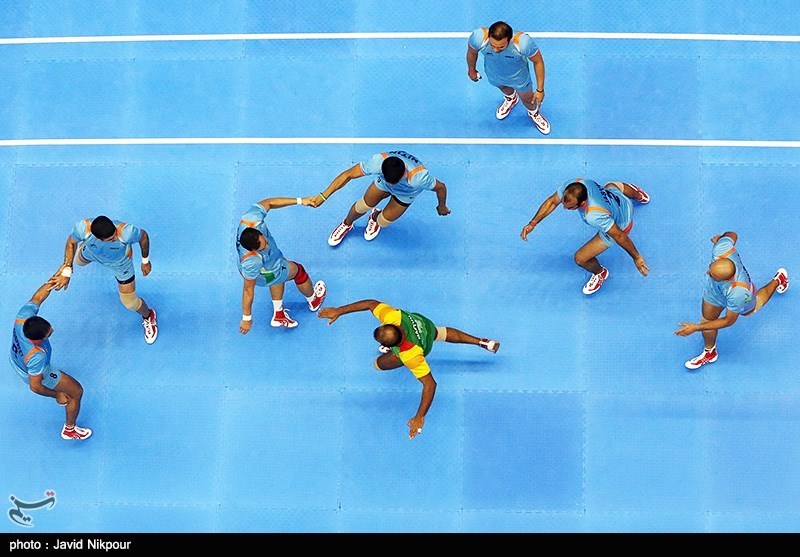 Iran earned three wins in the competition which was held in Karachi, Pakistan and overpowered Afghanistan 57-14 in its last match.
Pakistan defended the title in the style defeating India 50-31 in its final league game of the third edition of Asian Kabaddi Championship.
Pakistan remained undefeated in the six-nation event played under single league system.
In the 2011 first edition of the Asian Championship held in Iran, India defeated Pakistan in the final.
In the second edition in 2012 held at Punjab Stadium, Lahore, Pakistan defeated India in the final match and won the title.
The tournament brought six teams Pakistan, Iran, India, Afghanistan, Nepal and Sri Lanka, together.