Iran Basketball Deserves to Compete at Highest Level: Dirk Bauermann
TEHRAN (Tasnim) – Iranian national basketball team's coach Dirk Bauermann said that his team deserves a chance to compete at the highest level.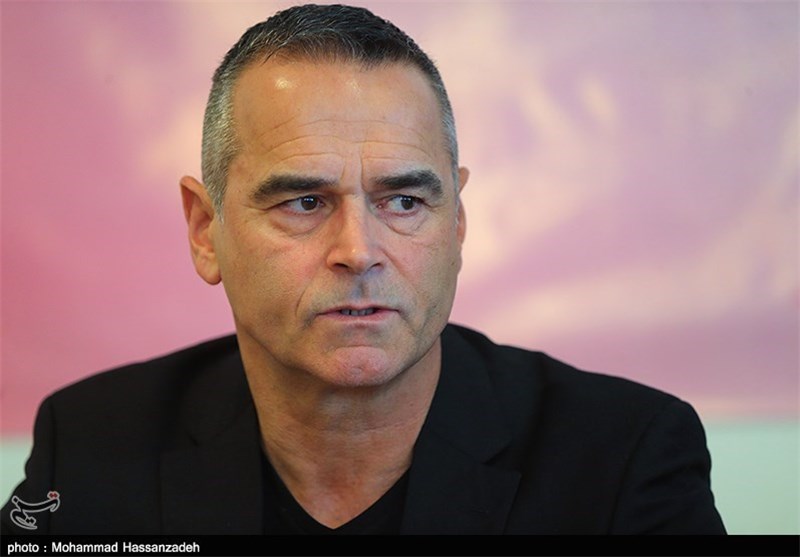 "Basketball is extremely popular in Iran, especially the national team, which people follow with great interest. The country has great potential in a lot of different ways," the German coach told euroleague.net.
"There's a ton of good, talented young players who I think deserve a chance to compete at the highest level. We started our training camp a few days ago with a much younger group than in past years, I think that was a necessary decision," Bauermann added.
"Our veteran guys have done so much for the country, but we all sat down together and decided that it would be in everybody's best interest, at least this summer, if we go with younger guys to Italy for the Olympics Qualifying Tournament," he said.
"Hamed Haddadi is going to be really important, even more than in recent years, in terms of leadership and being more of a focal point offensively. But otherwise it will be a young group so it should be an interesting summer," former Germany coach concluded.
Iran has been scheduled to participate at the FIBA Olympic Qualifying Tournament (OQT) which has been scheduled to be held in Turin, Italy from 4-9 July.