6 Taliban Inmates on Death Row Hanged: Afghan Gov't
TEHRAN (Tasnim) – Six Afghan Taliban inmates on death row were hanged on Sunday, government sources said, in the first set of executions endorsed by President Ashraf Ghani since he came to power in 2014.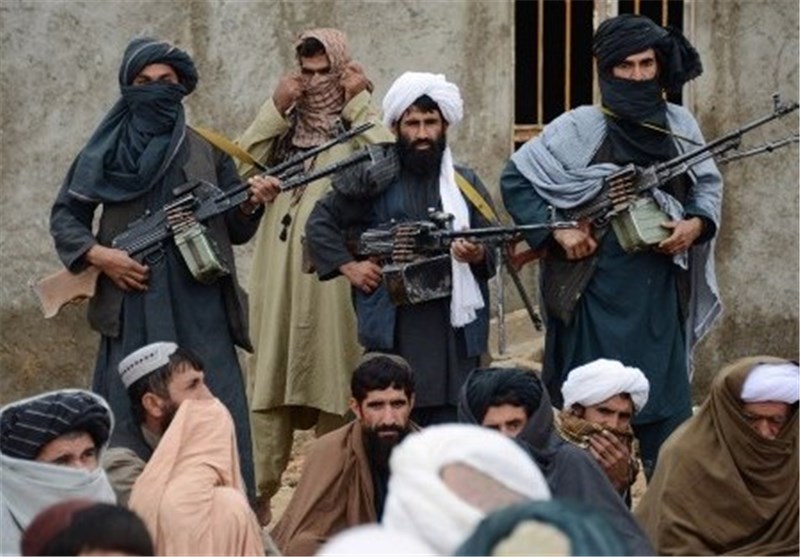 "In accordance with the Afghan constitution ... Ghani approved the execution of six terrorists who perpetrated grave crimes against civilians and public security," the presidential palace said in a statement.
A government source told AFP that all six were Taliban inmates.
Ghani last month vowed a tough military response against the Taliban terrorist group and pledged to enforce legal punishments, including executions of convicted militants.
His strong remarks were in response to a Taliban assault on a security services office in the heart of Kabul, which left 64 people dead in what appeared to be the deadliest attack on the Afghan capital since 2001.
The carnage on April 19 cast a pall over international efforts in recent months to jumpstart Pakistan-brokered peace talks, which stalled last summer after the Taliban belatedly confirmed the death of longtime leader Mullah Omar.
Following Ghani's remarks, the terrorists had threatened "grave repercussions" if Taliban inmates were executed.
"If the enemy (Kabul) decides to carry out executions, the Islamic Emirate (Taliban) will respond with everything within its power to defend the oppressed nation," the terrorist group said in a statement on its website late last month.
"The enemy's supposed judicial bodies could once again pay a hefty price for their crimes."