Saudi Soldier Killed in Taif Region
TEHRAN (Tasnim) – A Saudi soldier died in a gunbattle with militants in the western Taif region outside Mecca Sunday, a report said.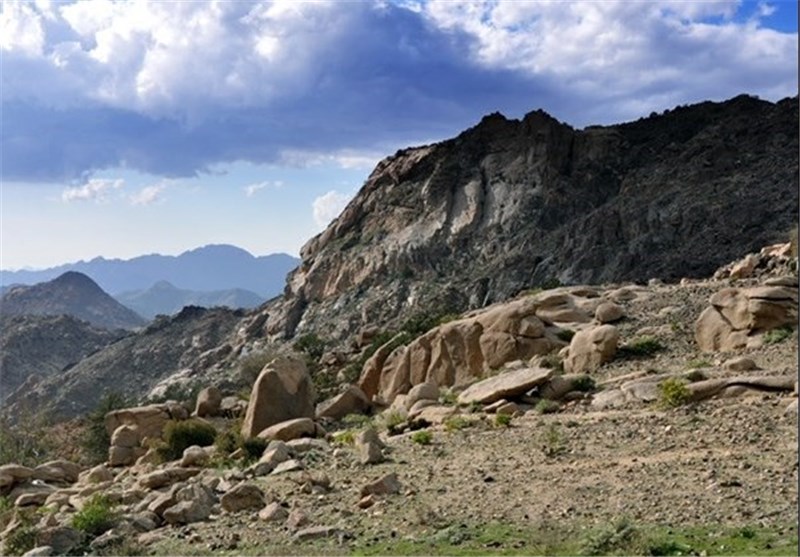 Two assailants opened fire on a police station before retreating to the mountain village of Thaqeef where the soldier, named as private Saeed al-Harithy, was killed in an exchange of fire, SPA reported.
Troops found an explosive vest and bomb-making material and the security operation was ongoing, the news agency added.
Saudi forces have been reportedly caught up in an escalating confrontation with Daesh (also known as ISIL and ISIS) Takfiri militants in the last week after troops shot dead two Daesh militants and two others blew themselves up in a raid on their compound outside the holy city of Mecca Thursday.
Two other ISIL suspects were killed and a third was wounded in southwestern Bisha province Sunday.