Iraqi Forces Take Village from Daesh in Slow Campaign
TEHRAN (Tasnim) - Iraqi forces retook a northern village from Daesh (ISIL), supported by artillery and airstrikes from a US-led coalition, as they try to close in on the city of Mosul.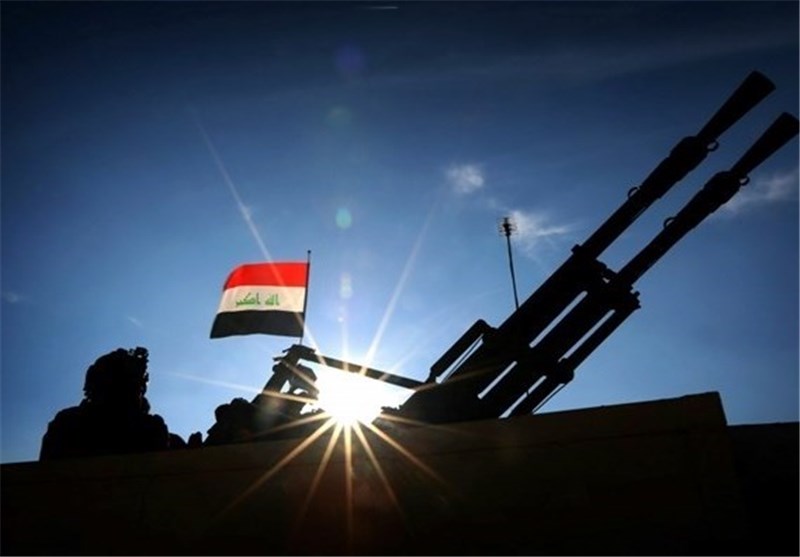 In March, Iraq's military opened a new front against the militants in the Makhmour area, which it called the first phase of a wider campaign to liberate Mosul, around 60 kilometers further to the north.
But progress has been slow, and to date Iraqi forces have taken just five villages.
"In a swift operation, our units took the groups of the terrorist organization Daesh by surprise and entered the village," read a statement from the Ninevah Operations Command late on Monday.
A source involved in the operation said the militants put up little resistance in the village of Kabrouk.
The advance brings Iraqi forces slightly closer to the oil town of Qayyara on the western banks of the Tigris River, control of which would help to isolate Mosul from territory the militants hold further south and east.
An air base about 16 kilometers west of the river that US forces used following the 2003 invasion could serve as a staging ground for the Mosul offensive. Kurdish peshmerga forces and a range of militia groups may take part.
US Army Col. Steve Warren, a spokesman for the US-led coalition, said more troops would be deployed to Makhmour and that "tens of thousands" were needed for the final push on Mosul.
"We knew that the fighting would get harder the further north we went and we are seeing that to be the case," he told Reuters.
Iraqi officials say they will retake Mosul this year. But in private many question whether that is possible. The pace of fighting could slow further as temperatures continue to rise and the month-long Ramadan season begins in early June.