Iranian Commander: IRGC Mass Producing High Speed Boats
TEHRAN (Tasnim) – The Islamic Revolution Guards Corps (IRGC) has reached the technology of producing a new type of naval boat with a cruising speed of 80 knots, a senior commander announced.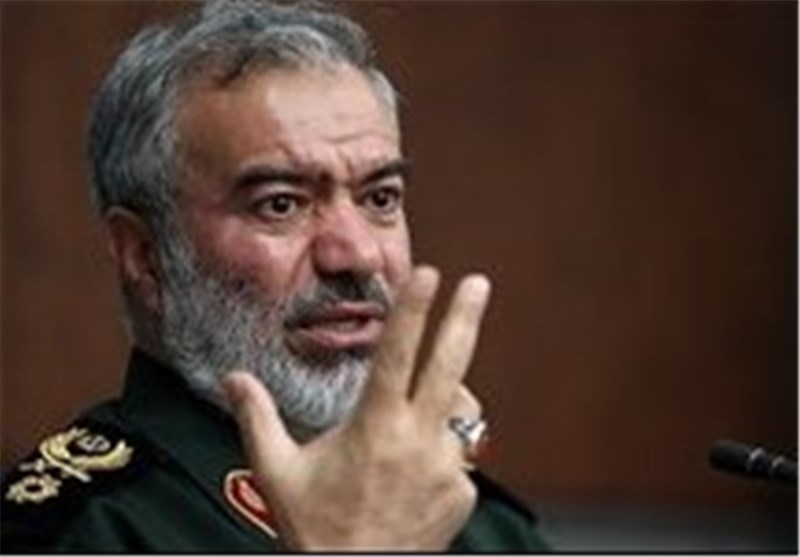 Speaking to the Islamic Republic of Iran Broadcasting (IRIB) on Monday evening, IRGC Navy Commander Rear Admiral Ali Fadavi said producing boats with a speed of higher than 35 knots is a "dream" for many navies around the world.
He added that, however, the IRGC experts, who had already reached the technology of boats with a speed of 60 knots, now are able to mass produce boats with 80 knots.
Back in May 2015, the commander had said that his forces were testing military speed boats with the breakneck velocity of 110 knots (203 km/h).
He had also pointed to the local experts' ability to design and test military boats with speeds of up to 120 knots in a naval research laboratory with a test basin.
The speed boats are seen by many military experts as the IRGC's trump card in case of any direct confrontation with the US warships.
The IRGC Navy says the security of the Persian Gulf will be ensured without the presence of foreign forces, particularly the Americans.