Putin Hopes Cooperation with US Will Fundamentally Change Situation in Syria
TEHRAN (Tasnim) - The situation in Syria remains complicated, but Russia hopes that its cooperation with the United States will lead to fundamental changes in this country, Russian President Vladimir Putin said Tuesday.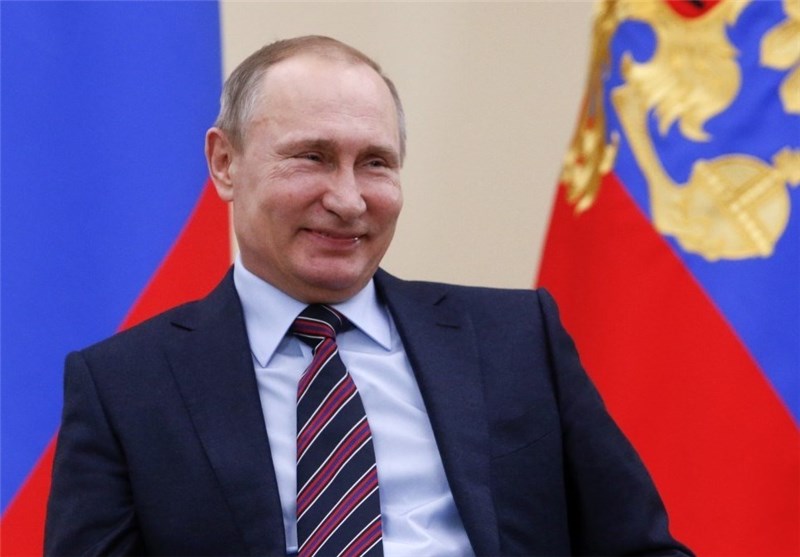 Putin, meeting his top generals in the Black Sea resort of Sochi, said Russian air forces had made more than 10,000 sorties since the start of Moscow's military campaign in Syria last year, Reuters reported.
Strategic bombers have flown on 178 sorties to Syria, and a total of 115 cruise missiles have been launched to hit targets in the country from Russian warships, submarines and strategic bombers, Putin said.
In March 2016 Putin ordered the withdrawal of the majority of the Russian Air Force from Syria. Still, Russia has announced its airbase in Khmeimim and naval base in Tartus will remain functional.