Over 300 Militants Killed in Syria's Eastern Ghouta Infighting
DAMASCUS (Tasnim) – Hundreds of Takfiri militants were killed in clashes between al-Nusra Front terrorists and rival terror groups on the outskirts of the Syrian capital Damascus.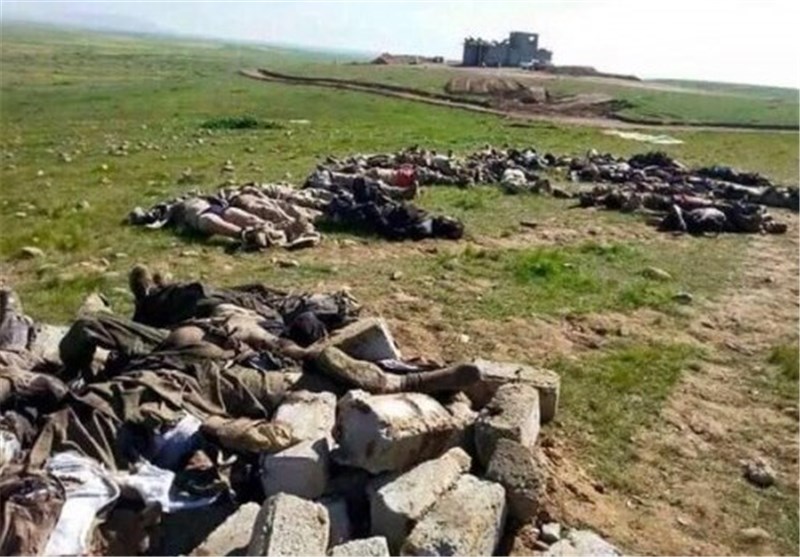 According to Tasnim dispatches, over 300 militants were killed on Tuesday in an exchange of fire between the rival Takfiri terrorists in Eastern Ghouta.
The clashes between the terrorist groups have been raging for more than 10 days.
In a separate development in Eastern Ghouta on Tuesday, the Syrian army, backed by volunteer forces, managed to detect and destroy a tunnel used by the terrorists to smuggle arms.
Syria has been gripped by civil war since March 2011 with various terrorist groups, including Daesh (also known as ISIS or ISIL), currently controlling parts of it.
According to a report by the Syrian Center for Policy Research, the conflict has claimed the lives of over 470,000 people, injured 1.9 million others, and displaced nearly half of the country's pre-war population of about 23 million within or beyond its borders.