Syrian Army Takes Ground North of Aleppo
TEHRAN (Tasnim) – Syrian army forces seized positions from militants in fighting north of Aleppo Thursday as a ceasefire expired in the city itself, the so-called Syrian Observatory for Human Rights and a militant with a group fighting in the area said.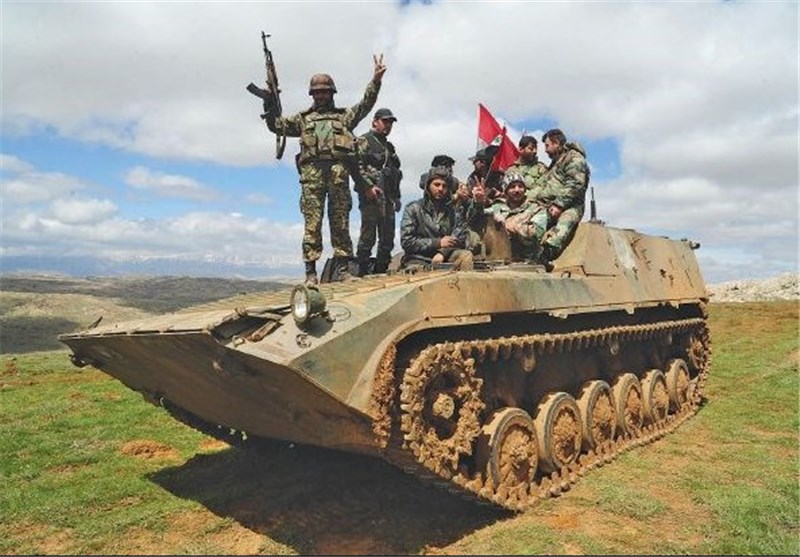 The fighting was focused around the militant-held Handarat area which is important because it is near the last route into terrorist-held areas of Aleppo.
The militant claimed that some of the positions lost to pro-government fighters had been recovered, Reuters reported.
The 48-hour truce in the city of Aleppo announced by the Syrian military Monday ended at 1 am (2200 GMT).
There was no immediate announcement of an extension of the truce which was brokered by the United States and Russia with the aim of reviving a wider cessation of hostilities agreement that has broken down in much of western Syria.