Syrian Nation to Emerge Victorious despite US Plots: Iran's Top General
TEHRAN (Tasnim) – Chief of Staff of the Iranian Armed Forces Major General Hassan Firouzabadi slammed Washington's plots against Syria, stressing that the US has failed to bring the Syrian nation to its knees.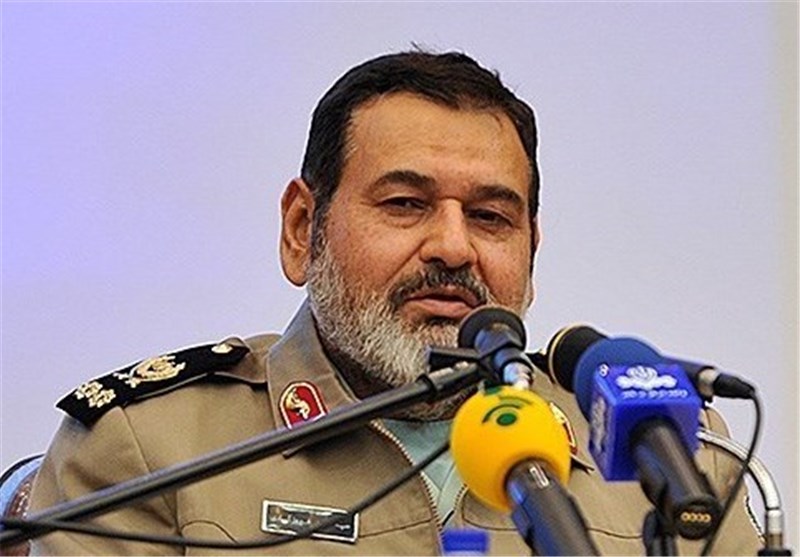 For all its support for terrorism, creating the Daesh (ISIL) terrorist group and fanning the bloodshed in Syria for five years, the United States has failed to make the Syrian nation capitulate, General Firouzabadi said on Thursday.
He added that Washington seeks continuation of war and terrorist crimes in Syria to influence the upcoming US presidential elections.
America's administration and its president pursue their party's victory in the elections even if it means supporting terrorists and shedding the blood of the oppressed and innocent people of Syria, he said, adding that Washington's excreting pressure to remove Syria's president from power is in line with this very objective.

"In spite of the United States' dream and wish, (Syrian President) Bashar al-Assad will remain (in power)," the senior commander stressed, adding that with the victory of the Syrian nation, those who have sought war will be left embarrassed and ashamed.
Syria has been gripped by civil war since March 2011 with various foreign-backed terrorist groups, including Daesh (also known as ISIS or ISIL), currently controlling parts of it.
According to a new report by the Syrian Center for Policy Research, the conflict has claimed the lives of over 470,000 people, injured 1.9 million others, and displaced nearly half of the country's pre-war population of about 23 million within or beyond its borders.