Iran Volleyball Team Suffers Second Defeat against France
TEHRAN (Tasnim) – Iranian national volleyball team was defeated against France 3-0 (25-20, 25-19, 25-21) in Harnes on Saturday.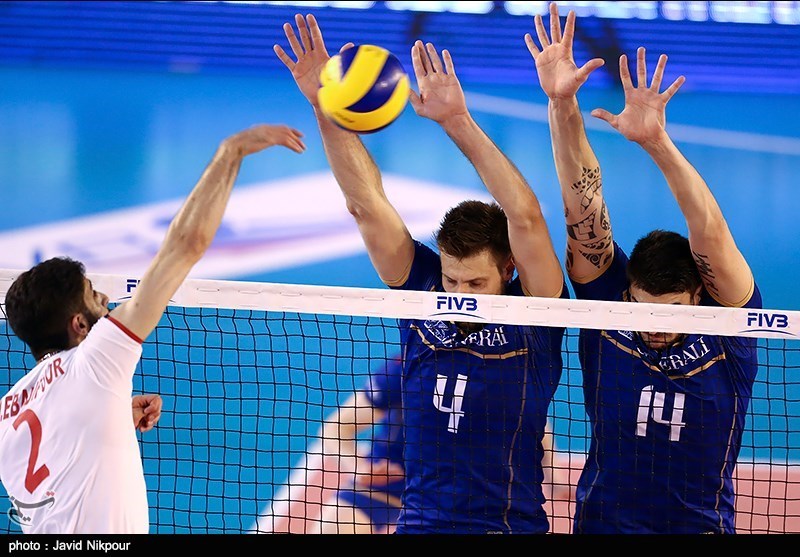 Iran had lost 3-1 (25-19, 25-27, 33-31, 27-25) to France in its first of two friendly matches at Complexe Leo Lagrande on Friday.
These two matches were part of preparation for the World Olympic Qualification Tournament in Tokyo Japan for the two teams.
Iran is preparing for the competition which will be held from May 28 to June 5.
Iran will have to compete with Australia, Canada, China, France, Japan, Poland and Venezuela for a spot in the Olympic Games. The top Asian team and the next three top teams will qualify for the Olympics.