2 Hurt in Shooting at High School Graduation in Kansas
TEHRAN (Tasnim) – Two people were hurt in a shooting at Augusta High School's graduation ceremony in US state of Kansas.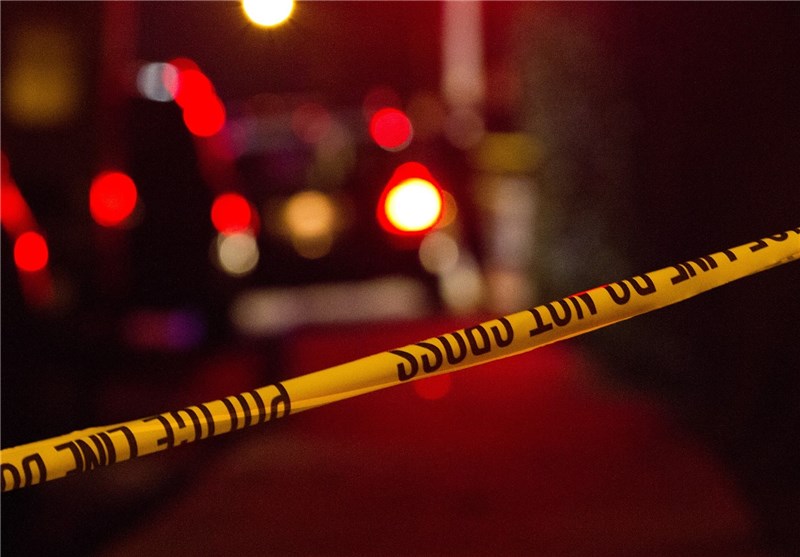 Augusta Police Chief Tyler Brewer said Sunday afternoon that the shooting was accidental and described it as a "knucklehead situation."
The shooting happened as people were filing into the football stadium for the graduation, CBS affiliate KWCH reported.
A man's concealed gun accidentally discharged when he was sitting in the bleacher's of Hillier Stadium, where the outdoor commencement was held.
Police said a bullet from the gun hit the man, then, the bullet or shrapnel ricocheted about 50 feet and hit a woman who was standing under the press box.
One witness, who knows the woman, said he heard the shot a little before the commencement ceremony began.