Major Leap in S. Korea's Imports of Iran Oil
TEHRAN (Tasnim) – South Korea's imports of Iranian crude oil witnessed a jump of 67 percent in April compared to the same period a year earlier.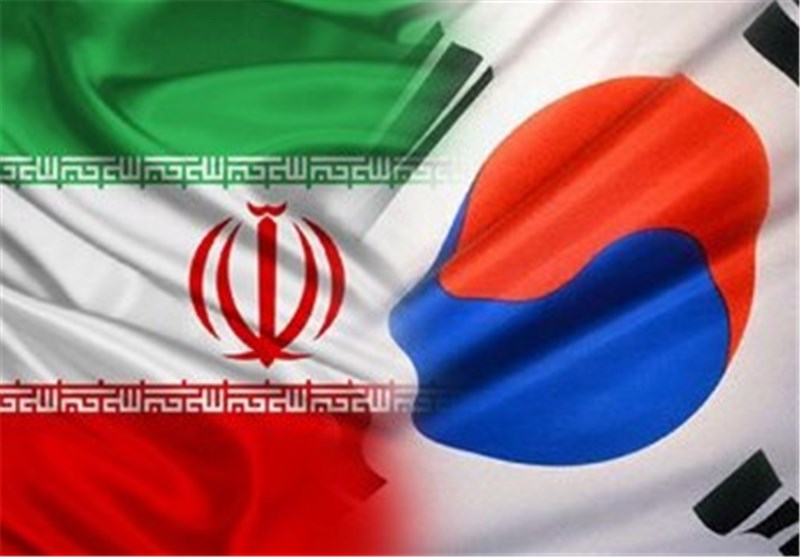 According to new data, Seoul brought in 863,557 tons of Iranian crude oil last month, or 210,996 barrels per day (bpd), compared with 516,918 tons a year ago, Reuters reported on Sunday.
Seoul crude importers shipped in 3,820,054 tones, or 933,367 bpd, of crude from Iran in the first four months of 2016. In 2015, they imported 1,918,056 tons during the same period.
Overall, South Korea shipped in nearly 12 million tons of crude last month, or 2.93 million bpd.
The rise in South Korea's oil imports from Iran follows the lifting of anti-Iran sanctions with the coming into force of a lasting nuclear deal between Tehran and world powers.
Iran and the Group 5+1 (Russia, China, the US, Britain, France and Germany) reached the agreement on July 14, 2015 and started implementing it on January 16.