Rio Seeks 2,500 Soldiers to Patrol Roads during Olympics
TEHRAN (Tasnim) - Rio de Janeiro's state government has requested that 2,500 members of Brazil's armed forces be deployed throughout the city of Rio during this year's Olympic Games, officials said on Friday.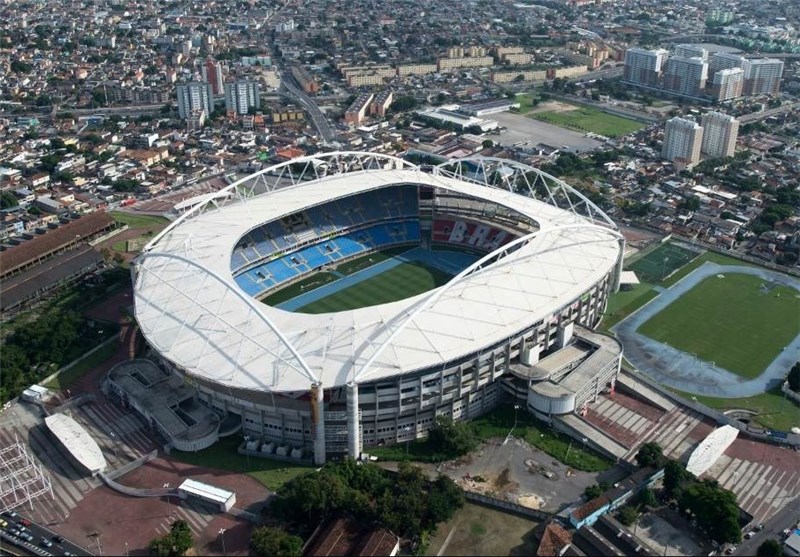 State secretary of public security, Jose Mariano Beltrame, said the soldiers would mainly patrol Rio's major roads, and streets surrounding Olympic venues.
"This would allow the state's security forces to carry out other tasks like caring for citizens and tourists, because the city will be full," Beltrame told reporters.
The request will be forwarded by defence minister Raul Jungmann to interim president Michel Temer next week, Beltrame said, Xinhua reported.
An additional 9,600 members of Brazil's national security force will be responsible for overseeing security within Rio's Olympic sports venues.
In total there will be 85,000 security personnel - including armed forces, police and security agents - deployed during the Games.
The Olympics will be held from August 5 to 21 and the Paralympics from September 7 to 18.