Bomb Found in Palestinian Refugee Camp in South Lebanon
TEHRAN (Tasnim) – Residents discovered an explosive device Saturday at the Palestinian refugee camp of Ain al-Hilweh in south Lebanon.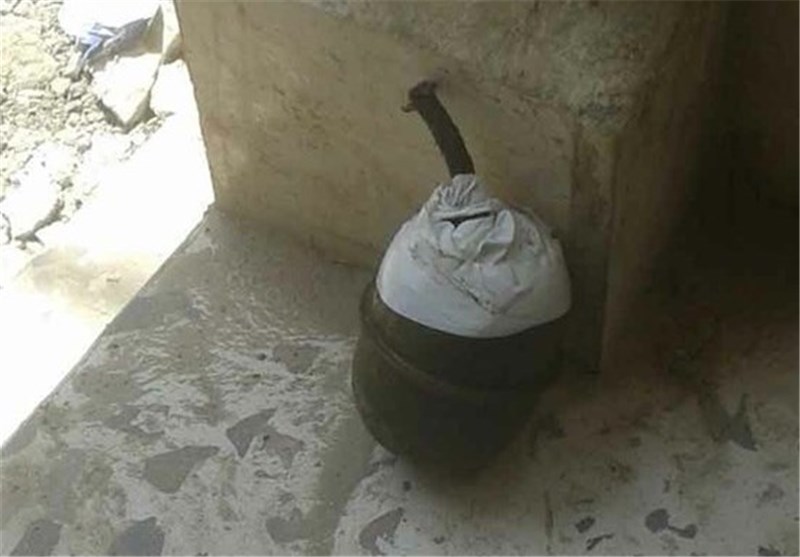 A source told The Daily Star that the makeshift bomb was found at the camp's Tahtani Street.
It was removed from the area by a bomb disposal expert from the Palestinian Fatah Movement, the source added.
The camp has been in a heightened state of alert since a prominent Palestinian official was assassinated last month after a bomb ripped through his car near Ain al-Hilweh.
The escalation of violence in Lebanon's largest Palestinian refugee camp has prompted Palestinian and Lebanese officials to attempt to contain the situation, as developments in the camp could impact Sidon and other neighboring areas.