Iran Volleyball Expects to Qualify for Olympics: Raul Lozano
TEHRAN (Tasnim) – Iranian national volleyball team's coach Raul Lozano said they are going to book a place at the Rio 2016 Olympic Games.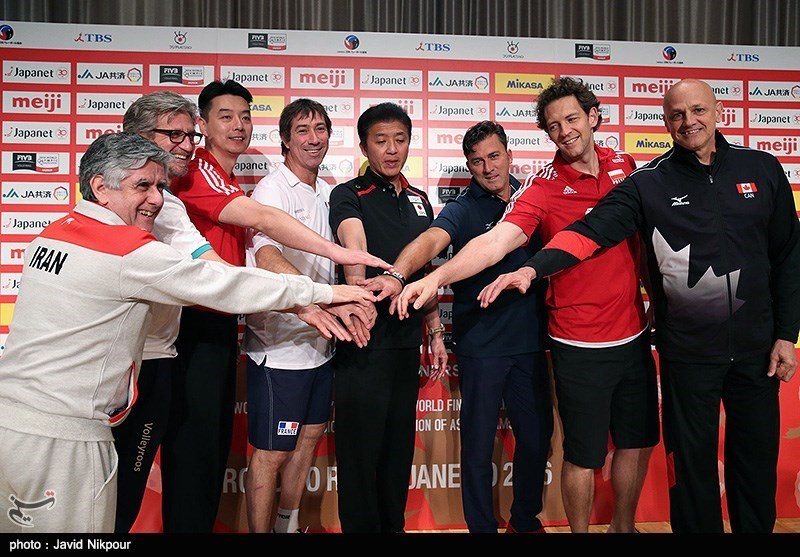 Iran started the campaign with a win against Australia on Saturday.
Eight strong teams are in Tokyo from May 28 to June 5 for the Men's Olympic Qualification Tournament at the Tokyo Metropolitan Gymnasium.
The qualification tournament, which also serves as the Asian qualification tournament, will provide the top ranked Asian team and the top three ranked teams with the four Rio 2016 Olympic Games qualification slots available.
"We are here to give our best performance," Iran Lozano said. "We expect to qualify for the Olympics. France and Poland are the strongest teams here. One is a World League champion and the other is a world champion."
Iran missed out on the two available spots in the last Olympic qualification tournament after it fell third behind Serbia and Australia, but the four spots available in the tournament give them a fighting chance to make it to its first-ever Olympic Games.