US Missile Defense System A Threat to Russia: Vladimir Putin
TEHRAN (Tasnim) – On his first trip to a European Union country this year, Russian President Vladimir Putin sharply criticized western policy toward Moscow, describing a newly expanded US missile defense system as a threat to his country's security — and vowing to retaliate.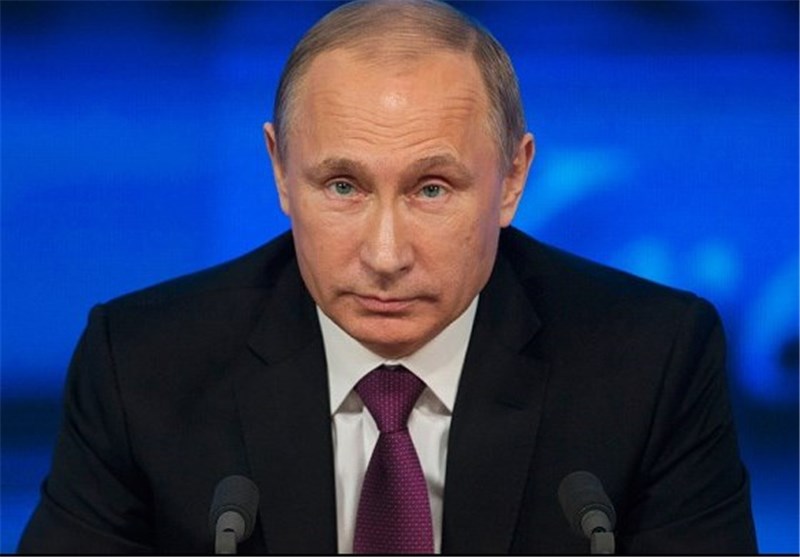 Putin arrived in Athens on a two-day visit on Friday and emerged from talks with the Greek government to lash the United States and NATO allies, also accusing them of stifling trade and energy cooperation with Russia.
Earlier this month, the US program was declared operational at a site in Romania, drawing an angry reaction from Russia. NATO claims the system is purely defensive and a response to a growing capability of ballistic missiles globally.
"We keep hearing that it's not a threat against Russia, that it's not aimed at Russia," Putin said late Friday, AP reported.
"Of course it's a threat to us. It can easily be modified to have an aggressive capability," he said.
"And if yesterday some parts of Romania did not know what it means to be targets, we will now be forced to take certain actions which will guarantee our security," he said, but did not elaborate.
Putin has made only a handful of visits to EU countries since sanctions were imposed on Moscow two years ago in response to the Ukraine crisis and Russia's annexation of Crimea following an internationally disputed referendum.
"The issue of Crimea is over forever, based on the will of the people who live there. Russia will never negotiate on this issue," Putin said.
Athens is keen to maintain its traditionally close ties with post-Soviet Russia, despite its participation in EU sanctions against Moscow, and a gas pipeline project designed to limit Russia's regional energy dominance.
Russia is one of Greece's main trading partners, but business has been hit by the sanctions and a drop in commodity prices.