Leader: Resistance Economy, Islamic Culture New Parliament's Main Priorities
TEHRAN (Tasnim) – Leader of the Islamic Revolution Ayatollah Seyed Ali Khamenei called on the new Iranian parliament, which opened this morning, to make "materialization of resistance economy and Islamic culture" the main priorities in its 4-year term.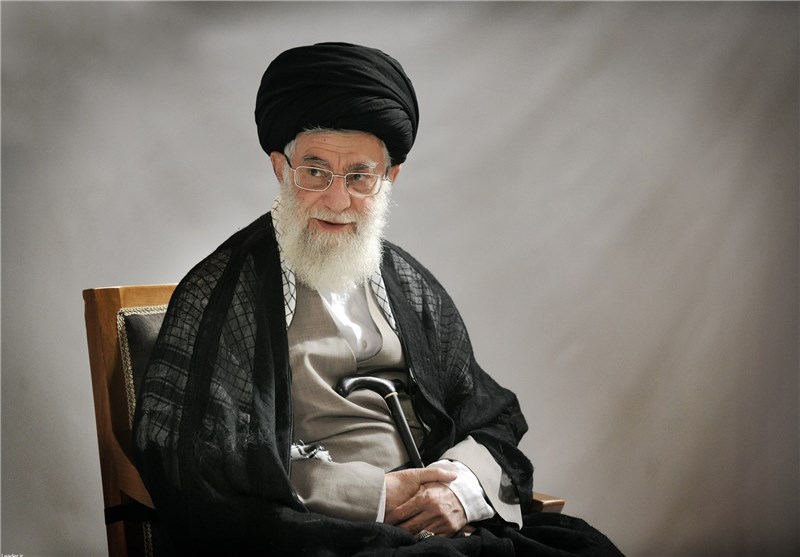 "Materialization of a resistant economy with all its absolute necessities as well as serious efforts to promote and deepen the Islamic culture are the two immediate priorities at present," Imam Khamenei said in a message to the lawmakers, read by his chief of staff Hojatoleslam Mohammad Mohammadi Golpayegani at the opening session of the legislature on Saturday morning.
As regards the other high priorities, Ayatollah Khamenei highlighted the significance of plans on national might, fortification of security and making the country immune to threats, which in turn guarantee social justice, independence and progress.
The Leader also urged the lawmakers to fulfill their "legal and revolutionary duty" to make the parliament a firm stronghold against the arrogant powers' "plots and excessive demands".
Members of the 10th parliament took the oath of office after hearing the message followed by a speech by President Hassan Rouhani.
Chairman of Expediency Council Ayatollah Akbar Hashemi Rafsanjani, Judiciary Chief Ayatollah Sadeq Amoli Larijani, and Chairman of Assembly of Experts Ayatollah Ahmad Jannati were among the other ranking officials present in the meeting.
The new speaker will be also elected on Sunday. The two main figures running for the post include the previous speaker, Ali Larijani, and renowned reformist politician, Mohammad Reza Aref.
There are 290 seats in the parliament, known in Iran as Majlis, 8 of which are still vacant.
The parliamentary elections were held on February 26, when more than 60 percent of some 55 million eligible voters cast their ballots at around 53,000 polling stations across the country.
The run-off votes were also held in late April to fill the remaining seats.