Yemenis Protest US Interference
TEHRAN (Tasnim) – A large number of Yemeni people held protests in the western province of Hudaydah to voice their outrage over the US support for the Saudi-led onslaught against the Arabian Peninsula nation.
During the demonstration held in al-Hali District in Hudaydah on Friday, protesters condemned Washington's continued interference in the internal affairs of the Arab country.
The demonstrators also decried the presence of US forces in southern Yemen and the continued air, land and sea blockade of the Arab country.
Earlier this month, the US military deployed more than 200 marines to the port city of Mukalla in the central province of Hadramout, according to Yemeni media.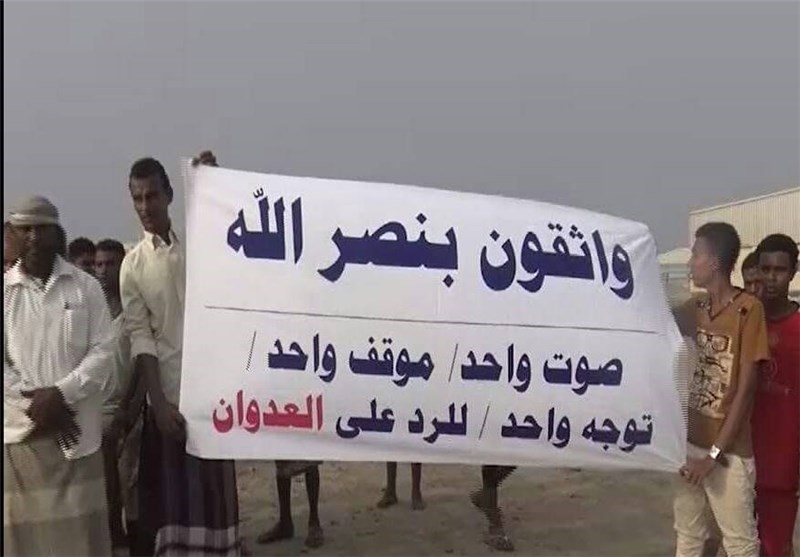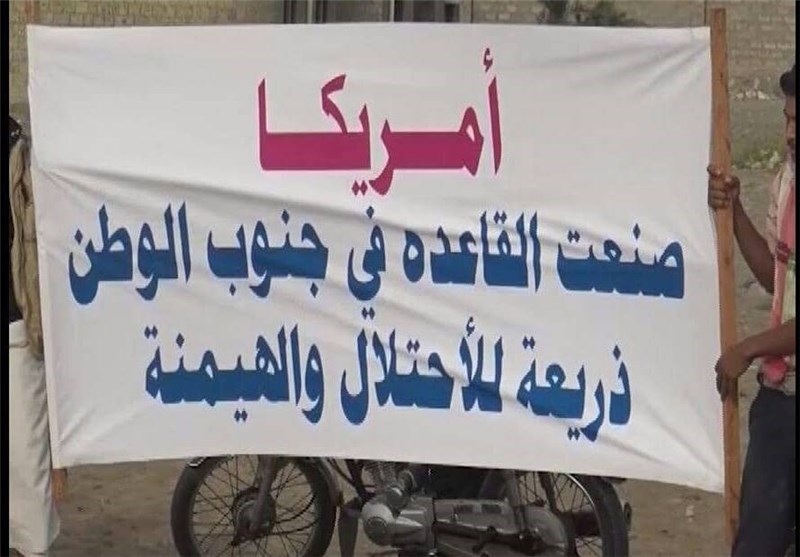 Yemen's defenseless people have been under massive attacks by a coalition led by the Saudi regime for more than a year.
Since March 2015, Saudi Arabia and some of its Arab allies have been launching deadly airstrikes against the Houthi Ansarullah movement in an attempt to restore power to the fugitive former President Abd Rabbuh Mansour Hadi, a close ally of Riyadh.
Nearly 9,400 Yemenis, including 4,000 women and children, have lost their lives in the deadly military campaign.