Iran Welcomes China, Pakistan to Join Chabahar Project: Envoy
TEHRAN (Tasnim) – The Iranian ambassador to Pakistan said Islamabad and Beijing are welcomed to join New Delhi and Kabul in developing the strategic port of Chabahar in southeastern Iran.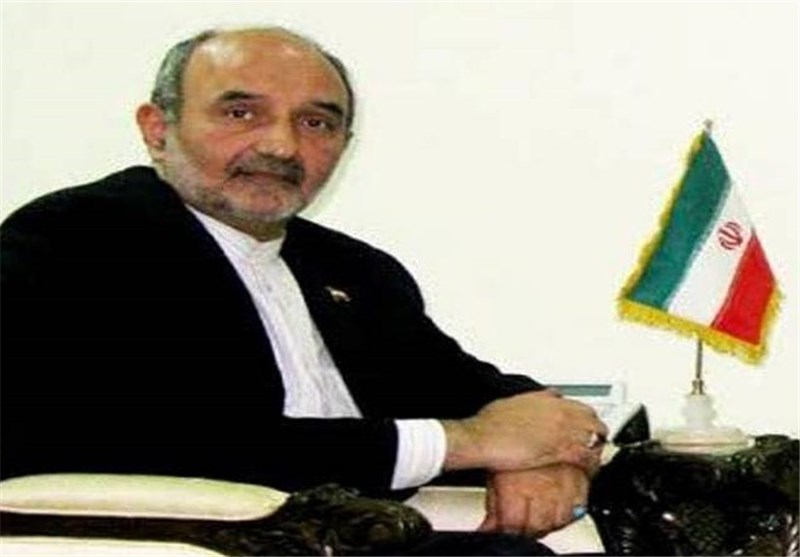 Chabahar port agreement between Iran, India and Afghanistan is "not finished" and "not limited to these three countries", Mehdi Honardoost said while speaking on Pakistan-Iran relations at the Institute of Strategic Studies in Islamabad (ISSI), Dawn newspaper reported on Saturday.
Iran, India and Afghanistan have signed a key trilateral deal, known as the Chabahar agreement, to establish a strategic transit and transport route connecting the three countries.
The agreement was signed in the presence of Iranian President Hassan Rouhani, Indian Prime Minister Narendra Modi and Afghan President Ashraf Ghani in the Iranian capital of Tehran on Monday.
The offer to cooperate had first been extended to Pakistan and then China, implying neither had expressed interest, the envoy said.
"We are waiting for new members. Pakistan, our brotherly neighbors and China, a great partner of the Iranians and a good friend of Pakistan, are both welcome," Honerdoost said.
He further referred to Iran-India relations during the era of anti-Tehran sanctions, and said, "India was a good friend during the sanctions, the only country to import oil from us during the sanctions".
The Chabahar agreement is aimed at bringing about a considerable increase in transit via Chabahar, linking India to central Asia via Afghanistan, and helping Afghanistan have access to the sea.
In 2003, Iran and India agreed to develop the Port of Chabahar.
The project was, however, suspended following the imposition of sanctions against Iran over Tehran's nuclear program.
In May 2014, India and Iran signed an MoU to jointly develop the port once the international sanctions against Iran were terminated.
The Chabahar route will allow Indian goods to reach Afghanistan via Chabahar without crossing Pakistan's territory.
Chabahar is located in the Gulf of Oman on the border with Pakistan. It is the closest and best access point of Iran to the Indian Ocean and Iran has devised serious plans to turn it into a transit hub for immediate access to markets in the northern part of the Indian Ocean and Central Asia.