Algerian PM Urges Rapid Implementation of Deals with Iran
TEHRAN (Tasnim) – Algeria's Prime Minister Abdelmalek Sellal emphasized the need for immediate implementation of the agreements that Tehran and Algiers have signed at a recent meeting of Iran-Algeria high joint commission for economic cooperation.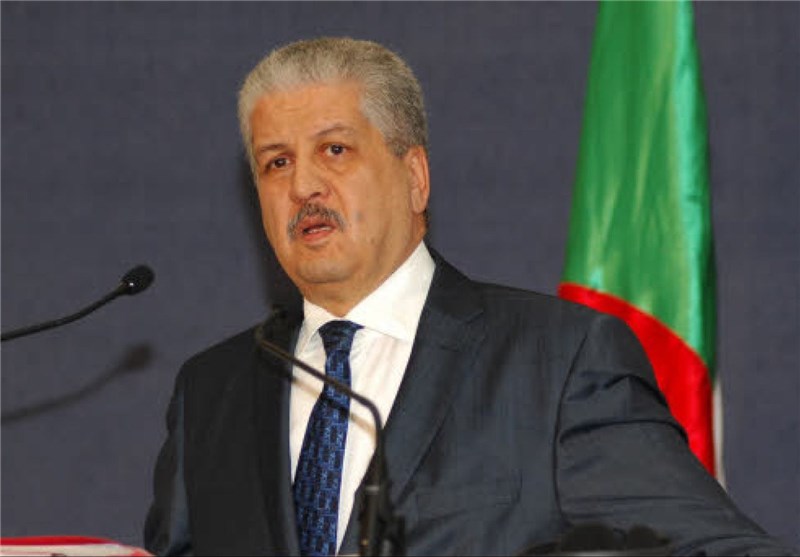 During a Saturday visit to Iran's pavilion at the 49th Algiers International Fair, Sellal met Iran's ambassador to Algeria and called for efforts to enhance the relations between the two countries.
He also made a reference to an agreement on the construction of an Iranian automaker's assembly line in Algeria, urging action to accelerate implementation of the project.
Back in November 2015, Sellal paid a visit to Iran and met high-ranking Iranian officials to discuss closer relations between the two Muslim countries.
Later in December, Iranian First Vice-President Eshaq Jahangiri travelled to Algiers and met with President Abdelaziz Bouteflika and PM Sellal to exchange views on the expansion of bilateral ties and on the latest regional and international developments.