Tehran to Host Ammar Int'l Film Festival in August
TEHRAN (Tasnim) – The third edition of Ammar International Popular Film Festival is scheduled to take place on August 19 in the Iranian capital of Tehran.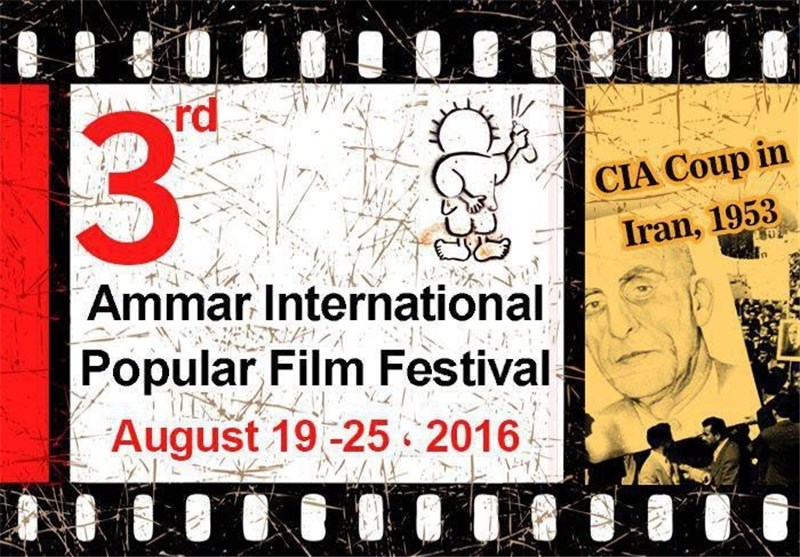 According to a report carried by the official website of the festival, so far more than 5,000 films from 129 countries have been submitted to the secretariat of the conference, which is per se a record-breaking number.
The date of the festival is coincided with the 63rd anniversary of the US-sponsored 1953 coup d'état against the government of Iranian Prime Minister Mohammad Mossadeq.
Later, the CIA acknowledged that the overthrow of Mossadeq was "carried out under CIA direction as an act of US foreign policy, conceived and approved at the highest levels of government," with the aid of the British Secret Intelligence Service.
The mission of Ammar festival is to help the world become familiarized with the Iranian culture and promote the true image of Iran and the Iranian people.
This edition of the festival will highlight role of the global arrogant powers in orchestrating coups in other countries and overthrowing those who do not follow their lead.
The international event will be wrapped up on August 25.
A series of meetings and workshops are also planned to be held on the sidelines of the festival.