Netanyahu's Newly Expanded Coalition Already Threatened
TEHRAN (Tasnim) – A key party in Israeli Prime Minister Benjamin Netanyahu's newly expanded right-wing coalition threatened to bring it down Sunday over a demand related to the military.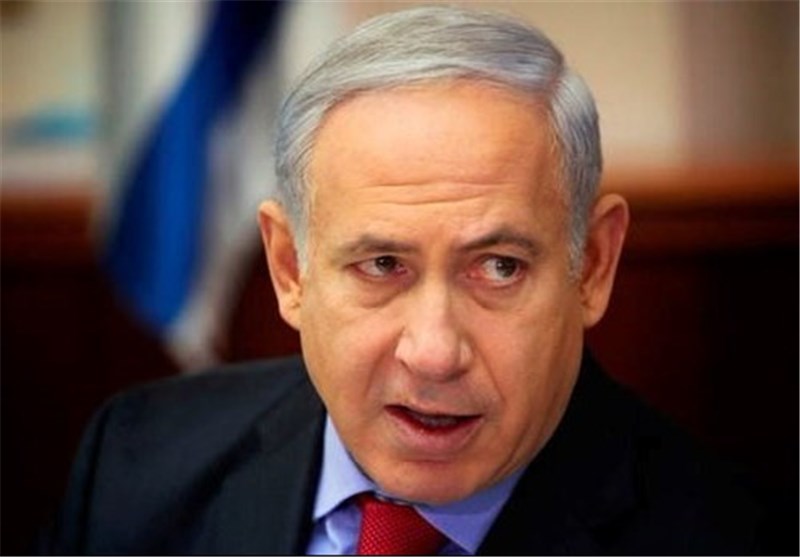 The Jewish Home party, whose leader Naftali Bennett is a political rival to Netanyahu, said it would vote against the expanded coalition in parliament if its demand was not met.
The party holds eight seats, enough to block Netanyahu's proposed new line-up.
The expanded coalition was agreed to Wednesday when Netanyahu controversially joined forces with ultra-extremist Avigdor Lieberman, set to become defense minister.
Israeli regime's Parliament is expected to vote Monday on the deal, which would form what is seen as the most right-wing cabinet in Israel's history.
"We will vote against if the issue is not resolved," Israel's Justice Minister Ayelet Shaked of Jewish Home told army radio, as reported by AFP.
Asked about the chances of new elections over the issue, she said it was a "possibility."
Jewish Home has demanded the creation of a military liaison for the government's security cabinet, a smaller forum of cabinet members which decides on matters of national security.
Bennett says such a post is needed to avoid security cabinet members being kept in the dark on important developments, pointing to aspects of the 2014 conflict with Palestinian fighters in Gaza, among other concerns.
"I am not prepared to have soldiers die because the security cabinet is left blind due to someone's ego," Bennett wrote on social media, referring to Netanyahu.
The move to hand the defense ministry to the 57-year-old hardliner Lieberman has sparked deep concern among Israeli regime politicians, as well as among some of Netanyahu's Likud colleagues.
On Friday, environment minister Avi Gabbay announced his resignation in a strongly worded statement that accused Netanyahu of putting the regime on a path to ruin.
Gabbay, of the center-right Kulanu party, is not a member of parliament and his resignation does not affect the ruling right-wing coalition's majority.