Iran Can Fulfill Ukraine's Energy Needs: Ukrainian FM
TEHRAN (Tasnim) – Ukraine's Foreign Minister Pavlo Klimkin said Tehran and Kiev can satisfy each other's demands for agricultural products and energy.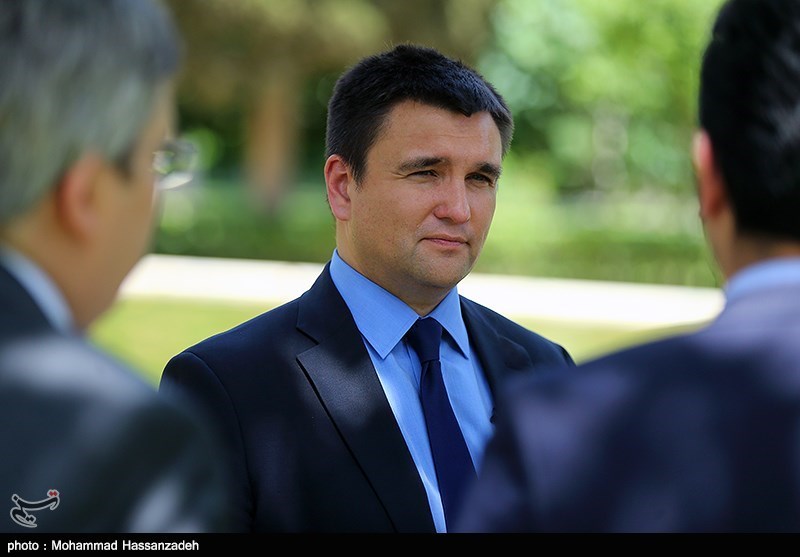 Iran and Ukraine have common challenges in agriculture and economy, Klimkin said in an interview with the Tasnim News Agency in Tehran on Sunday, adding that Ukraine can help to ensure food security in Iran, while Iran can in turn help to provide Ukraine's energy security.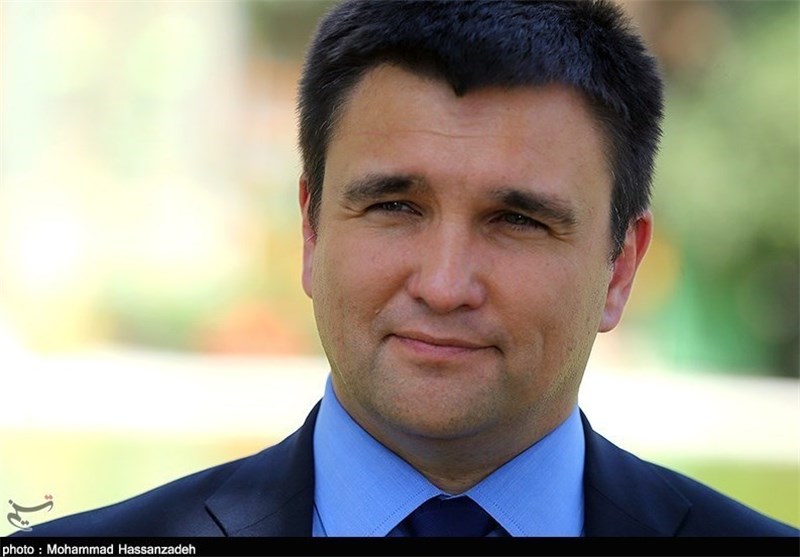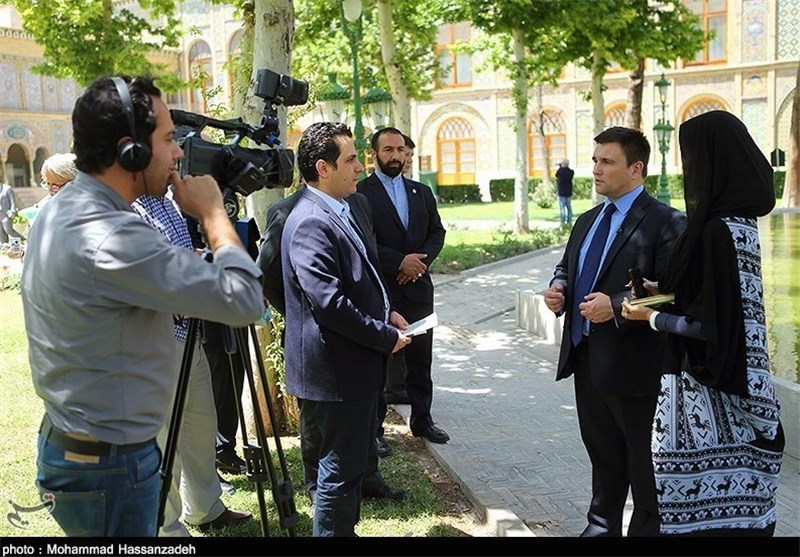 Referring to his visit to Iran and meetings with top Iranian officials, the Ukrainian minister said Kiev is after establishing strategic ties with Tehran.
He also hailed the great opportunities for closer ties with Iran following the implementation of the Joint Comprehensive Plan of Action (JCPOA), a lasting nuclear deal between Tehran and the Group 5+1 (Russia, China, the US, Britain, France and Germany).
Iran is a strategic power that can play a significant role in providing security, Klimkin added.
The minister further said that termination of anti-Iran sanctions under the JCPOA has made it possible for Iranians and Ukrainians to open banking accounts in both countries, paving the way for enhancing interactions between the two countries' big and small businesses.
The Ukrainian top diplomat had a meeting with Iranian Foreign Minister Mohammad Javad Zarif on Sunday morning.