Takfirism, A Scheme to Divide Muslims: Iran's Velayati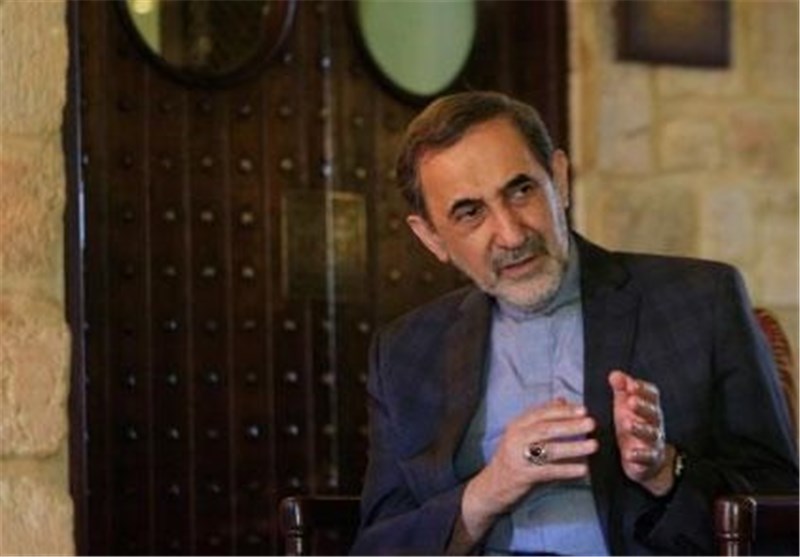 TEHRAN (Tasnim) – Head of the Strategic Research Center of Iran's Expediency Council Ali Akbar Velayati slammed Takfiri ideology as a plot masterminded by colonialist governments with the purpose of creating rift and disunity among Muslims.
"The (formation and) reinforcement of Takfiri groups is colonialism's new weapon (against Islam)," Velayati said at a meeting with a group of Indonesian Sunni clerics in Tehran on Monday.
What is going on in Syria, Iraq and elsewhere is a plot to create rift between Shiites and Sunnis, he added.
Velayati also hailed Indonesian people for their vigilance that foiled provocative moves against Shiites, saying the Takfiri sedition in the Southeast Asian country is now on the wane.
He further highlighted the significant role that Leader of the Islamic Revolution Ayatollah Seyed Ali Khamenei plays in "hoisting the flag of Muslim unity" in the Islamic world.
In a separate meeting with a group of Indian Sunni clerics, Velayati described unity as the only solution to the problems of Muslims.
Ayatollah Khamenei has on several occasions referred to unity as the sole solution to the problems facing Muslims.
The Leader has repeatedly warned that the "arrogant powers" have created religious wars in Islamic countries to divert attention from the fight against Israel.