UCLA Shooting: Murder-Suicide Occurs on Campus
TEHRAN (Tasnim) – A murder-suicide at UCLA on Wednesday prompted a campuswide lockdown and forcing hundreds of terrified students to hide in buildings.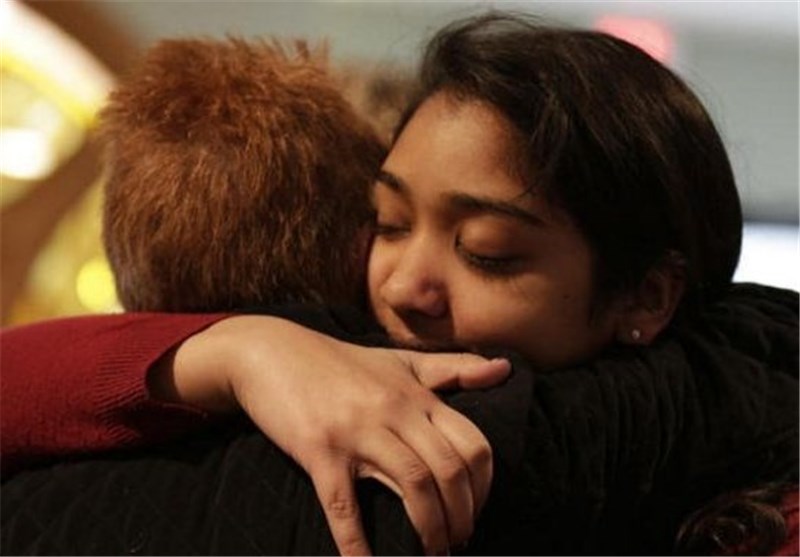 UCLA Student Body President Michael Skiles identified Professor William S. Klug as the individual who was slain.
Klug is a professor of mechanical and aerospace engineering, according to the UCLA's website. He received his undergraduate degree at Westmont College, then obtained a Masters at UCLA and a Ph.D. Caltech.
He also led the Klug Research Group, which studied "problems at the interface of mechanics and biology."
The situation was contained by shortly after noon, and there was no ongoing threat to to the campus, Los Angeles Police Chief Charlie Beck said. He said police found a weapon, and no suspects remain at large, CNN reported.
UCLA said classes were canceled for the rest of Wednesday, but are expected to resume Thursday, except for the engineering school, where the death occurred. Classes there will resume Monday, officials said.