Iran Volleyball Earns Difficult Win over China at Olympics Qualifier
TEHRAN (Tasnim) – Iran defeated China 3-2 (26-24, 22-25, 25-19, 17-25, 18-16) at the Men's World Olympic Qualification Tournament at Tokyo Metropolitan Gymnasium on Thursday.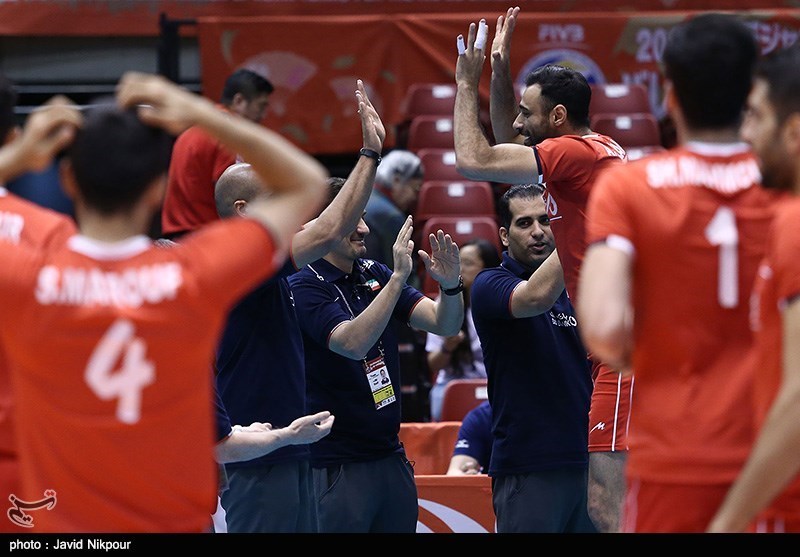 Raul Lozano's men established strong foothold on the spot for the top ranked Asian team.
Iran's Shahram Mahmoudi led his team with 25 points, including 24 spikes and an ace. Adel Gholami and Seyed Mohammed Mousavi added 15 and 13 points, respectively. China's Zhang Chen and Zhong Weijun recorded 20 points each on a losing effort.
Iran will play powerhouse Poland on Saturday.
Eight strong teams are competing for the Men's Olympic Qualification Tournament from May 28 to June 5 at the Tokyo Metropolitan Gymnasium.
The qualification tournament in Tokyo, which also serves as the Asian qualification tournament, will provide the top ranked Asian team and the top three ranked teams with the four Rio 2016 Olympic Games qualification slots available.