Iran Captain Marouf Congratulates Teammates over Defeating China
TEHRAN (Tasnim) – Captain of Iran volleyball team congratulated his teammates after defeating China at the Men's World Olympic Qualification Tournament at Tokyo Metropolitan Gymnasium.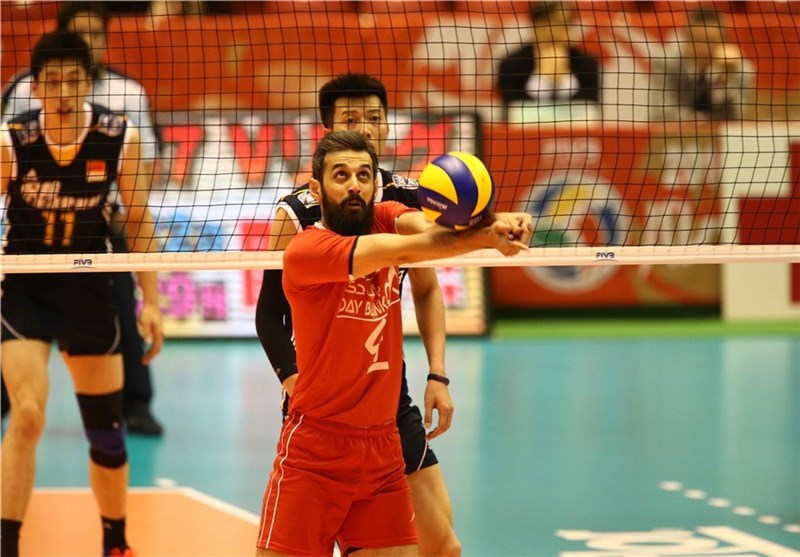 Iran beat China 3-2 (26-24, 22-25, 25-19, 17-25, 18-16) in the tournament and made a big step toward reaching the Rio 2016 Olympics Games.
"Our serve was not good today. China served and received well. China's side-out (receiving, setting, spiking) was perfect. I want to congratulate my teammates," Marouf said.
"We were under a lot of pressure today. We have done a good job in this tournament," he added.
Iran player Adel Gholami also says that the Iran volleyball community is happy now.
"China played good today. We were under big pressure to win today," he stated.
Iran will face Poland on Saturday.