Iran Volleyball Showed Its Strength, China Coach Says
TEHRAN (Tasnim) - China coach Xie Guochen says that the Iranian volleyball team showed its strength in key moments.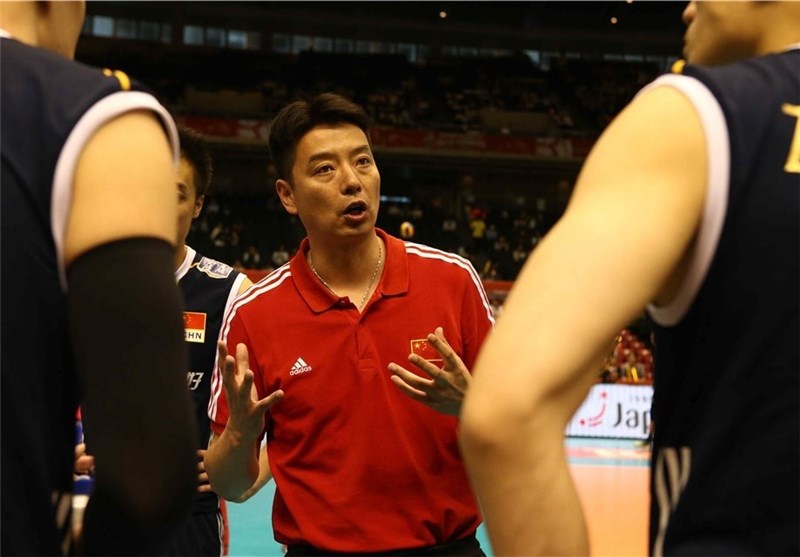 China lost to Iran 3-2 (26-24, 22-25, 25-19, 17-25, 18-16) in the tournament and made a big step toward reaching the Rio 2016 Olympics Games.
"We won two sets, but in key moments Iran showed its strength. We were overwhelmed by the pressure and weren't able to show our real strength," Guochen told fivb.com.
"For some of our players this is their first major competition, but they played very well today. Our level is not as high as Iran. That was the reason for our loss today."
"We just have to play hard and not give up for the last two games," the coach added.
China captain Jiao Shuai also said that the match was an intense five-set match, adding, "We showed our strengths but we lost in the end."