Militants Kidnap 17 Members of Afghanistan's Hazara Community
TEHRAN (Tasnim) – Gunmen kidnapped 17 members of Afghanistan's Hazara community, officials said Thursday.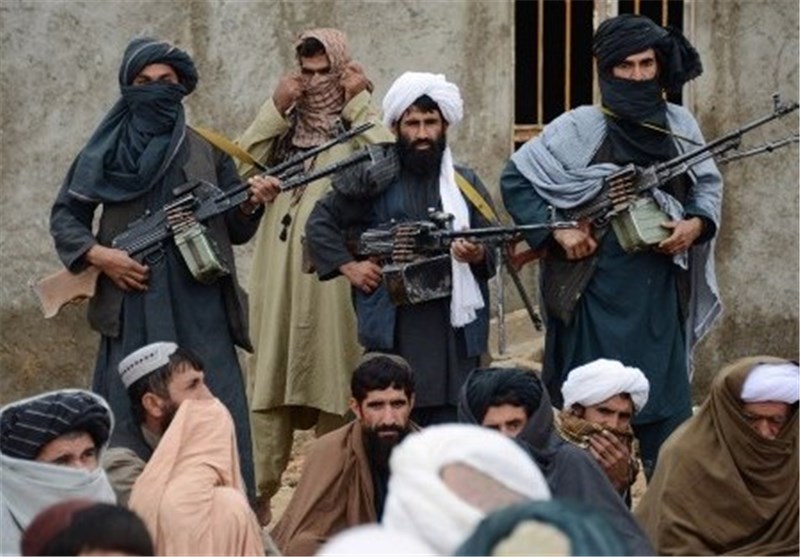 The men were abducted Wednesday afternoon from a bus in the northern province of Sar-i-Pul, with officials blaming Taliban militants.
"The passengers, all our Hazara brothers, were travelling towards the city center when their van was stopped by the Taliban and taken away," said Zabihullah Amani, spokesman for the provincial governor.
"We have launched an operation to free them but it didn't help, so now the elders are trying to free them," Amani added, referring to village leaders.
Mohammad Noor Rahmani, head of the provincial council, said the kidnapping happened a day after a Taliban commander in the area was detained by Afghan forces during a clash, Reuters reported.
"The Taliban may have abducted the passengers to exchange them with their local commander," Rahmani said.