Israel Suspends Ramadan Entry Permits for 83,000 Palestinians
TEHRAN (Tasnim) – Israel said Thursday it had suspended entry permits for 83,000 Palestinians during the holy Muslim month of Ramadan following a shooting in Tel Aviv that killed four people.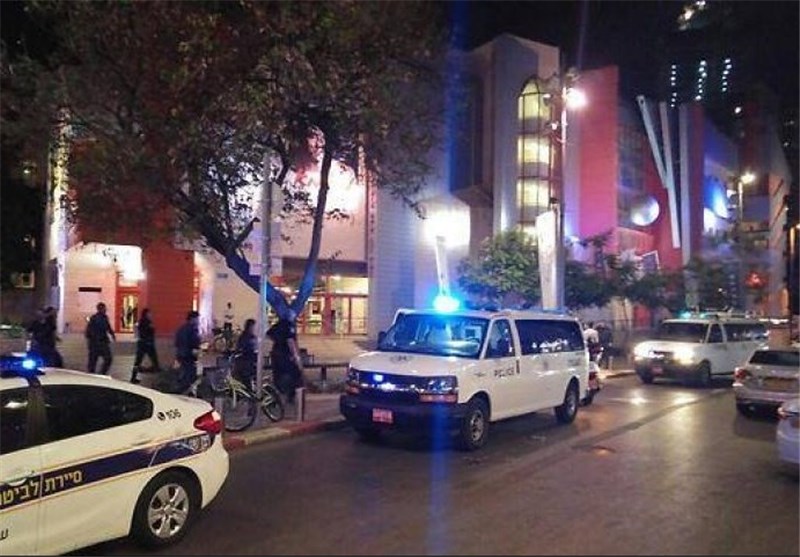 "All permits for Ramadan, especially permits for family visits from Judea and Samaria to 'Israel', are frozen," said a statement from COGAT, the unit which manages civilian affairs in the occupied West Bank, AFP reported.
It said that 83,000 Palestinians would be affected, adding that hundreds of residents of the Gaza Strip who had received permits to visit relatives and holy sites during Ramadan would also have access frozen.
It came after at least four people were killed and six others injured in a shooting attack at a shopping center in Tel Aviv.
Police announced that one assailant was arrested and another was taken to hospital after being shot following the incident that took place at the Sarona food and retail market near the Israeli military's main headquarters on Wednesday night.
According to initial reports, the attackers were dressed as ultra-Orthodox Jews, but the police later claimed that they were of Palestinian origin.
The attack was launched in two locations, one in the actual complex and one in an adjacent street.
"The preliminary investigation indicates that there are a number of wounded who are being treated by paramedics," said a statement released by Israeli police. "We ask the public not to approach the area."
Medial sources said that several of the wounded are in a critical condition.
"When I arrived at the scene I saw a woman who was unconscious and not breathing and in critical condition. We began resuscitation efforts. We also treated numerous other individuals who suffered gunshot wounds and wounds from shrapnel," said a medical volunteer.