100 Hezbollah-Linked Bank Accounts Closed under US Pressure
TEHRAN (Tasnim) – Lebanon's Central Bank Governor Riad Salameh said 100 accounts linked to Hezbollah members have so far been closed, in accordance with a US law targeting the Beirut-based resistance movement's finances.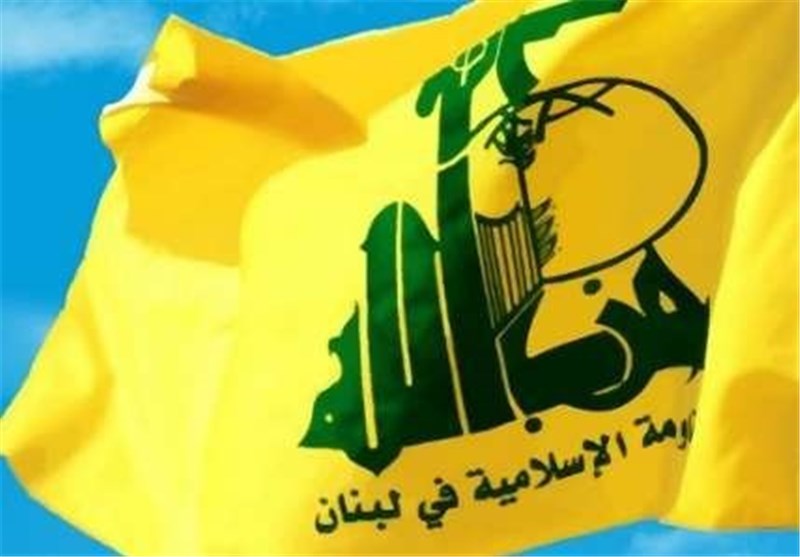 In an interview with CNBC on Wednesday, Salameh said that the Central Bank is doing its part to implement the US law, and the "priority is for Lebanon to remain on the international financial map."
US President Barack Obama signed the December 2005 Hezbollah International Financing Prevention Act which came into effect this year.
The accounts have been closed in the wake of US threats of sanctions on banks or financial institutions that do business with Hezbollah.
In March 2016, the US Treasury Department's Office of Foreign Assets Control released the names of 99 individuals, social centers, schools, charitable groups and trade firms and media outlets that are connected to Hezbollah.
"We have taken measures to implement the law, and we have laid the infrastructure necessary to achieve its objectives," Salameh said.
"Lebanon is a small country and the economy of Lebanon depends on the Lebanese (people), it doesn't depend on natural resources or exports. We have a good industrial sector, but it doesn't weigh a lot on our economy so the pillar is to keep confidence in the country."
On May 12, Hezbollah criticized the Central Bank of Lebanon over abiding by US sanctions on banks dealing with the resistance group, arguing that the measures violate Lebanon's sovereignty.
Hezbollah further hinted that its supporters may withdraw their money from local banks in case of such moves.
During a cabinet session early last month, high-ranking Lebanese officials exchanged viewpoints on a decision by local banks to close the accounts of at least two Hezbollah lawmakers.
Hezbollah opposed the pending move, urging Salameh to resist US pressure to implement financial sanctions against the resistance movement.