Syrian Army Advances in Eastern Ghouta
DAMASCUS (Tasnim) – Syrian army troops have made more advances in the Eastern Ghouta region, a military source said.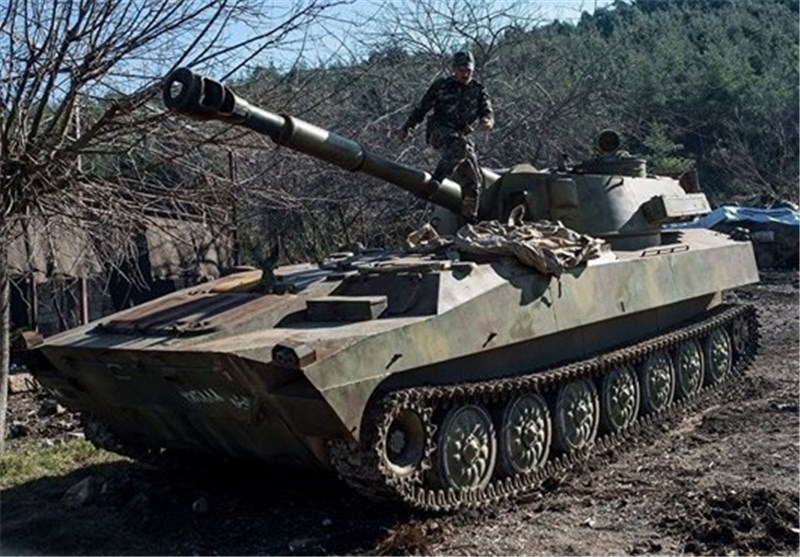 The source told Tasnim that the army forces have pushed backed Takfiri militants from the town of Jesrin and managed to take control of a number of fields around Eastern Ghouta, near the capital, Damascus.
The army is now working to secure its position in the recaptured areas, the source added.
In other news, the army uncovered and detonated a 500-meter tunnel dug by terrorists in a Damascus suburb.
Meanwhile, Russian warplanes targeted an arms shipment recently delivered to terrorist groups in northern regions of Syria.
Syria has been gripped by civil war since March 2011 with Takfiri terrorists, including Daesh and al-Nusra Front, currently controlling parts of it, mostly in the east.
UN special envoy for Syria Staffan de Mistura estimates that over 400,000 people have been killed in the conflict.
Since September 30, 2015, Russia has been conducting airstrikes against Daesh and other Takfiri terrorist groups in Syria at the Syrian government's request.