Yemen's Ansarullah Denies 'Common Ground' with Saudi-Backed Delegation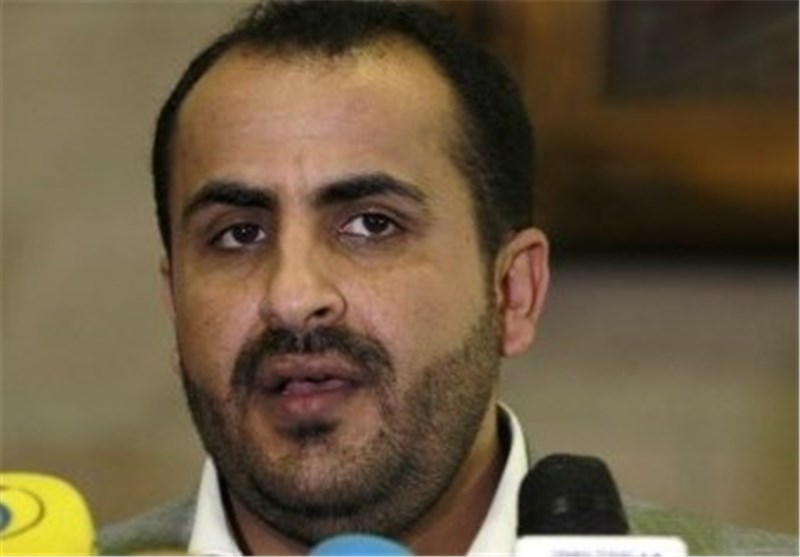 TEHRAN (Tasnim) – Yemen's Houthi Ansarullah movement dismissed as baseless reports about deals and a "common ground" between the movement and a Saudi-backed delegation in the UN-brokered peace talks underway in Kuwait.
In a statement, Mohammed Abdulsalam rejected media reports about recent agreements between the Yemeni negotiators and the Saudi-backed delegation which would be regarded as a common ground for developing a peace plan in coming days, Arabic-language Al-Manar news channel reported.
The statement came after UN Special Envoy for Yemen Ismail Ould Sheikh Ahmed said on his twitter account on Friday that the negotiating parties in the peace talks have "a lot in common on substance".
"Just held detailed & frank face-2-face talks with heads of delegations" he noted, adding, "A lot in common on substance. Key issues are timing & implementation."
The peace talks in Kuwait resumed on Friday as Yemen's defenseless people have been under massive attacks by a coalition led by the Saudi regime for more than a year but Riyadh has reached none of its objectives in Yemen so far.
Nearly 9,400 Yemenis, including 4,000 women and children, have lost their lives in the deadly military campaign.
On December 15, an Ansarullah delegation and representatives of the fugitive former President Abd Rabbuh Mansour Hadi, a close ally of Riyadh, began UN-brokered peace talks in Switzerland with the aim of reaching a solution to the country's conflict.
The Houthi Ansarullah movement took state matters into their own hands after the resignation and escape of Hadi, which threw Yemen into a state of uncertainty and threatened a total security breakdown in the country, where an al-Qaeda affiliate is present.