Iran Coach Khadem Expected to See Jordan Burroughs in World Cup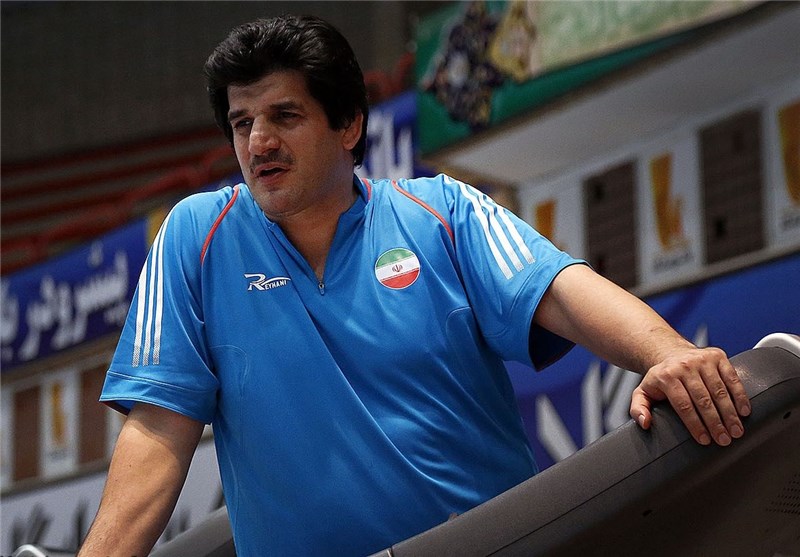 TEHRAN (Tasnim) – Iran's freestyle coach Rasoul Khadem was hoping his 74kg wrestler Hassan Yazdani would get a chance to wrestle Olympic champion Jordan Burroughs on Sunday.
Burroughs announced on Friday that he was pulling out of the event to be present for the birth of his second child.
"We came here looking forward for this important match," Iranian head coach Rasoul Khadem said of wrestling the United States. "Fifty days prior to the Olympic Games the most important thing is to get to know the opponents and the techniques."
"We were expecting to see and meet Jordan Burroughs that did not happen," said Khadem. "Now we all have to wait until the Olympics for Jordan and Hassan to meet, and that was what the Americans were expecting."
Iran earned a hard-fought 5-3 victory over Azerbaijan and eased past India 8-0 in Pool B on Saturday at The Forum, Inglewood, Calif.
It will face USA in a rematch of last year's World Cup finals Sunday late for a place in the gold medal dual.
Pool A consists of Russia, Turkey, Mongolia and Georgia.