IRGC Confirms Detention of Woman with Dual Citizenship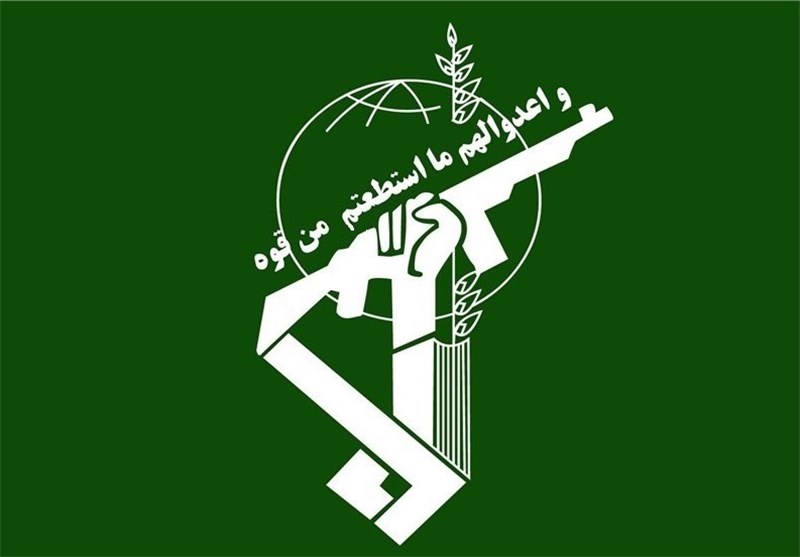 TEHRAN (Tasnim) – The Islamic Revolution Guards Corps (IRGC) base in Iran's southern province of Kerman confirmed on Wednesday that its intelligence department arrested Nazanin Zaghari, a dual Iranian-British citizen, back on April 3.
In a statement on Wednesday, the IRGC provincial base said Ms Zaghari was arrested at Tehran's Imam Khomeini International Airport by the IRGC intelligence forces and taken to the city of Kerman.
According to the statement, a series of extensive intelligence operations, including monitoring of the virtual space, led to the arrest of Zaghari, a main ringleader of institutes affiliated with foreign intelligence agencies who had carried out various operations to serve the hostile purposes of the enemies of the Establishment.
Employed by foreign media and intelligence services, she had been involved in planning and performing media and cyber projects with the purpose of "soft overthrow" of the Islamic Republic's Establishment, the statement added.
Zaghari "is a main ringleader of hostile institutions who had been involved in criminal activities over the past years under the auspices of the foreign governments' media and espionage services," it added.
It also noted that Ms Zaghari has been kept in a suite at Kerman prison and had regular telephone contacts and even face-to-face meetings with her family.
According to the statement, her case has been sent to Tehran for judicial processes, while the IRGC intelligence agents are conducting supplementary investigation.