Hezbollah Denies Rumors of Clashes with Syrian Forces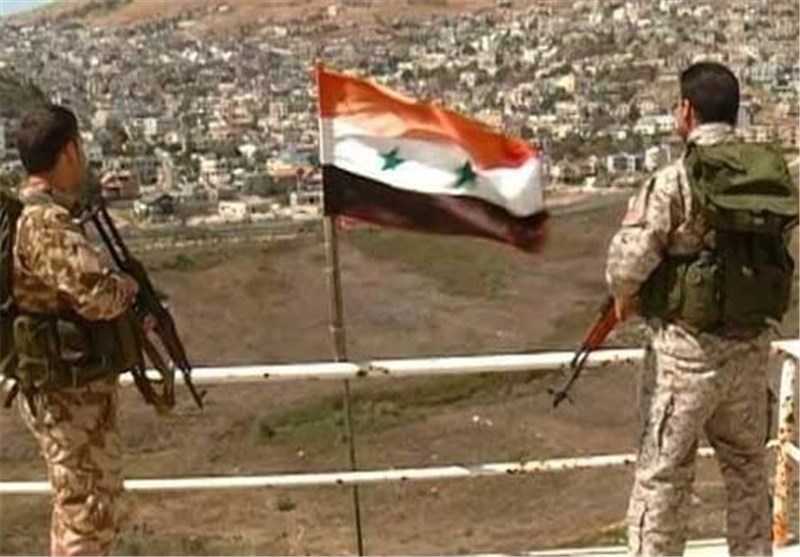 TEHRAN (Tasnim) – Lebanon's Hezbollah Resistance Movement quashed rumors about skirmishes with Syrian military forces, slamming the false reports as a ploy to improve the low morale of groups affiliated with the US, Israel and their Takfiri mercenaries.
In a statement released by Al-Manar, Hezbollah reaffirmed its close alliance with the allies, including the Syrian government.
It categorically denied rumors about any fighting with the Syrian troops or the loss of its forces in airstrikes by Syrian fighter jets, stressing that some of Hezbollah's forces have been martyred in the suburbs of Aleppo and other areas during direct, heavy clashes with Takfiri terrorists.
The statement also attributed the false reports to the media outlets with links to local and Arab intelligence services that are released with the aim of improving the low morale within the Takfiri groups backed by the US and Israel.
It came after a number of Israeli websites alleged that heavy clashes broke out between Syrian soldiers and Hezbollah forces on Thursday morning in two villages in Aleppo's southern suburbs.
The reports also claimed that the fighting escalated to such an extent that the Syrian Air Force carried out three airstrikes against Hezbollah forces, which resulted in the killing and injuring of dozens.
Syria has been mired in a civil war since 2011, with government forces fighting an assortment of militant groups, including the Daesh (ISIL) terrorist group.
Hezbollah, a close ally of the Damascus government, has been supporting Syrian forces in the fight against terrorists.