We Lost Focus against Iran, Bulgaria Coach Konstantinov Says
TEHRAN (Tasnim) - Plamen Konstantinov, the coach of Bulgarian volleyball team, says that they were beaten against the Iranian team since they lost their focus.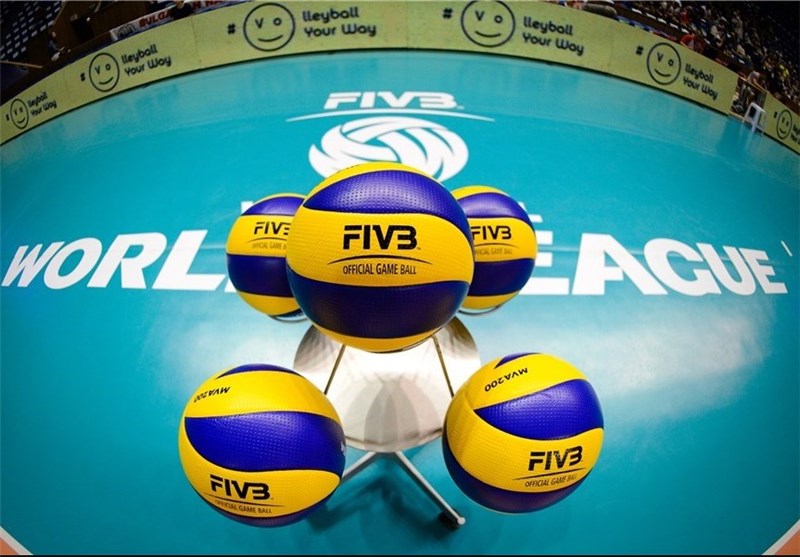 Bulgaria lost to Iran 3-1 (18-25, 25-20, 25-23, 25-20) in the opening match of the second week in FIVB Volleyball World League with a Group 1 match in Belgrade.
"We played good in the beginning, won the first set, but then we lost our focus. Especially in the end of the second set, when our game fell apart," Konstantinov told fivb.org.
"We had to play better and tried to win it, but we let Iran score on our mistakes. After that, we had our chances in the third set, but we missed it. I am not satisfied, we must do much better," he added.