Iranian President Orders Action on Soldiers' Deadly Bus Accident
TEHRAN (Tasnim) – Iranian President Hassan Rouhani offered a message of condolence on the death of 19 soldiers in a bus accident south of the country, and ordered his ministers to make whatever efforts possible to address the problems of the injured and their families.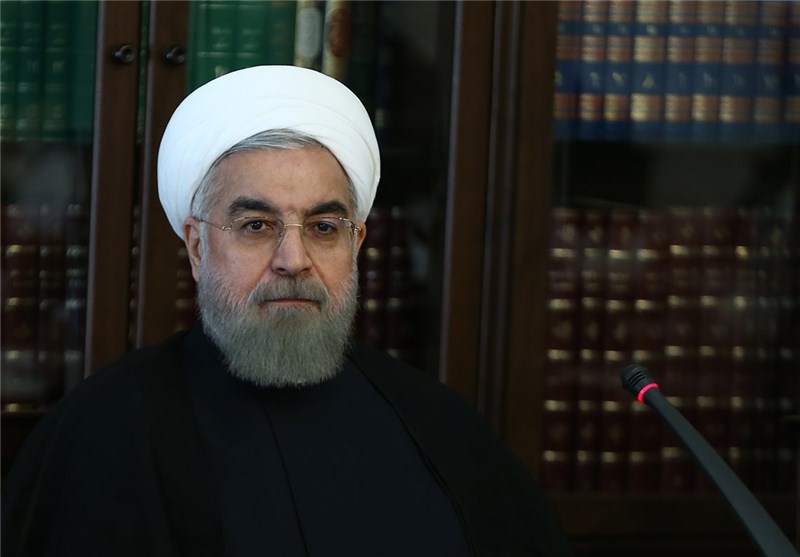 In the message released on Thursday, the president expressed grief at the loss of the young Iranian soldiers in the deadly accident, calling on all organizations, particularly the ministries of Health and Defense, to do whatever they can to take care of the injured and comfort their families.
In the early hours of Wednesday, a bus carrying soldiers rolled over on a road linking the southern cities of Shiraz and Kerman, killing 19 passengers and injuring a 23 number of others.
The following is President Rouhani's message, according to his official website:
In the Name of Allah, the Most Beneficent, the Most Merciful
We from Allah, and to Him we shall return- Holy Quran
Once more, a saddening accident happened on our country's roads and left us to mourn for a number of our dear soldiers.
This great loss of our true-hearted youths and brave children of the country, who were dressed to defend the country and were going to visit their families on the Night of Qadr, once again reminded us the need to pay attention to safety in transportation as a national priority.
It is necessary that all respective governmental organizations, especially the Ministry of Health and Medical Education and also the Ministry of Defense, use their facilities to address the conditions of the victims and ease the bereaved families' grief.
I hereby offer my condolences to the noble Iranian nation, the bereaved families, the armed forces and the Islamic Republic of Iran Army, and ask the Almighty Allah for his rewards and mercy for the dead and swift recovery for the injured, as well as patience and health for the bereaved families.
Hassan Rouhani
President of the Islamic Republic of Iran