Pound Sinks to Lowest Level since 1985 as Britons Vote to Leave EU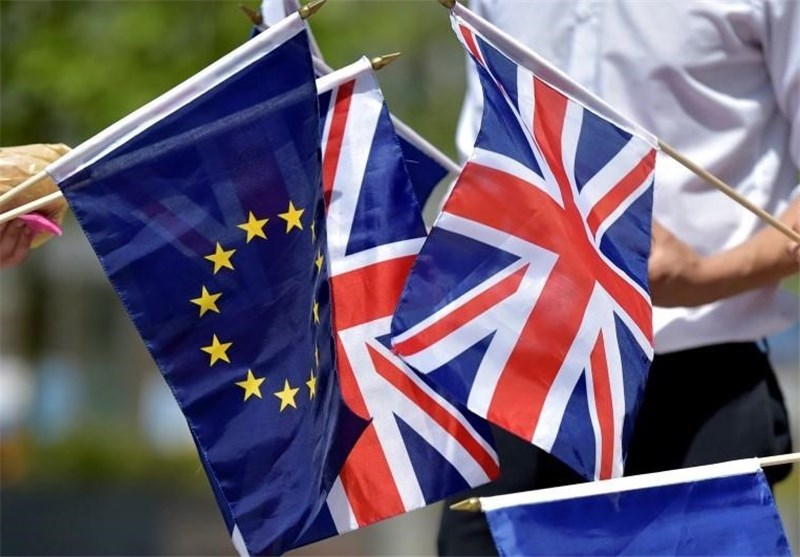 TEHRAN (Tasnim) – The value of pound slumped to a 31-year low on currency markets as investors and speculators seek a 'safe haven' as the UK lurches towards the European Union's exit door.
The pound is naturally the biggest loser, falling more than 15 cents–more than 9%–overnight against the greenback–and UK stock futures are tipped to open down over 6% . At $1.34, the pound has gone from a new high for 2016 to its lowest level since 1985 in the small space of 5 hours.
But the sense of panic has spread beyond the UK as the results of the vote ripple through global markets. US stock futures are indicated over 3% lower. The euro is also down over 3% against the dollar, as traders price in a potentially catastrophic shock to the European Union and its already-stressed single currency project.
The Japanese yen, another 'safe haven' asset beloved of traders, has also strengthened sharply against all currencies including the dollar, in a move that will deal another blow to Japan's fragile recovery. Crude oil futures, meanwhile, are down 4.5% at below $48 a barrel, the Fortune news website reported.
European financial markets will open within hours, and a wave of volatility is almost inevitable. A source close to the European Central Bank told Fortune last week that its market division is expecting a 15% drop in the pound on the day after a Leave vote.
The Bank of England, which warned against a Leave vote, has said it will guarantee financial stability if it has to, but the UK has traditionally rejected any attempts to massage its exchange rate since its traumatic exit from the EU's Exchange Rate Mechanism in 1992.