Multiple Suicide Bombings Kill 5 in Eastern Lebanon
TEHRAN (Tasnim) – At least 5 people were killed in multiple suicide bombings early Monday in eastern Lebanon near the border with Syria, officials said.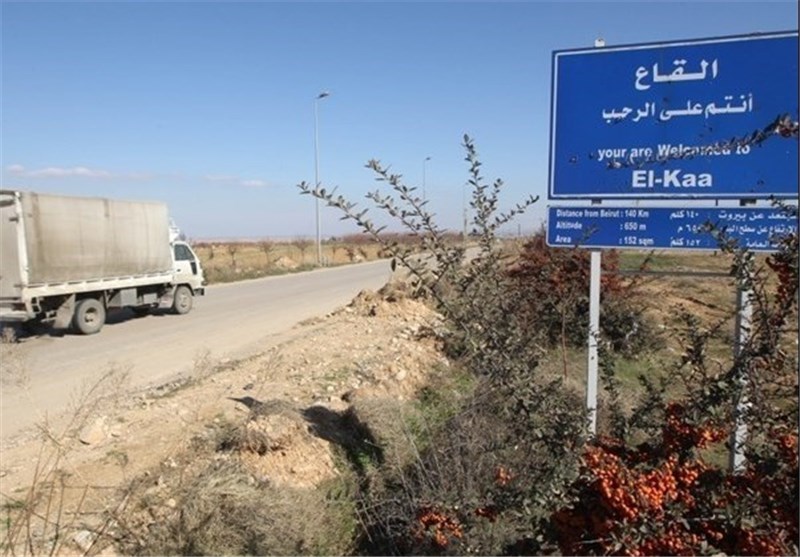 At least 4 suicide blasts hit the predominantly Christian village of Al-Qaa, a military source told AFP.
"The first attacker knocked on one of the homes in the village, but after the resident became suspicious, he blew himself up," the source said.
"People began gathering at the site of the explosion and the three other suicide attackers blew themselves up," he added.
A security source had said earlier that a bomb had exploded and then "more than one suicide bomber blew themselves (up)".
George Kettaneh, the general secretary of the Lebanese Red Cross, said the blast had left "at least eight killed including three suicide bombers."
He said 15 other people were wounded, including some in critical condition.
Lebanon's national news agency said the blasts struck at 10 minute intervals and also wounded three Lebanese soldiers stationed in the area.
Al-Qaa is one of several border posts separating Lebanon and war-torn Syria.
The border area has been rocked by clashes and shelling since Syria's conflict erupted in 2011.
Lebanon has often seen the infiltration of Takfiri elements from neighboring Syria into its territory, where they attack the civilian population or security forces with bombings.
On June 12, a bomb explosion rocked the western part of the Lebanese capital, Beirut, but did not cause any casualties.
Last November, however, more than 40 people were killed and dozens of others wounded after two bombings, claimed by the Takfiri group Daesh, targeted a security post in the Bourj el-Barajneh area in the southern suburb of the Lebanese capital.