Ukraine Launches Joint Military Drills with NATO
TEHRAN (Tasnim) – Ukraine Monday launched joint military exercises with the United States and a string of other NATO countries.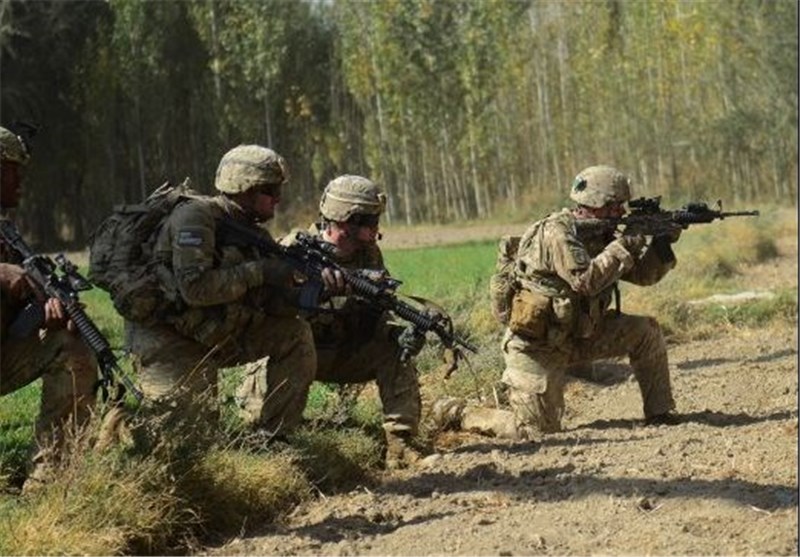 The annual Rapid Trident military exercises, taking place in the western Ukrainian city of Yavoriv until July 8, involve some 1,800 soldiers from 14 countries and focus on "peacekeeping and stability operations," the US military said in a statement, AFP reported.
A spokesman for the regional branch of the Ukrainian defense ministry, Oleksandr Poronyuk, said some 200 pieces of military equipment, including two helicopters, will be used during the drills.
Conducted annually, Rapid Trident this year involves Ukraine, the United States, Belgium, Bulgaria, Canada, Georgia, the United Kingdom, Moldova, Lithuania, Norway, Poland, Romania, Sweden and Turkey.
Earlier this month, NATO held another 10-day military drill, involving some 31,000 troops from Poland, the US, and 17 other nations in Poland.
Russia, wary of the increased presence of NATO troops close to its borders, threatened to take unspecified measures to respond to the increased activities by the Western military bloc.
NATO has stepped up its military buildup near Russia's borders since it suspended all ties with Moscow in April 2014 after Crimea re-integrated into the Russian Federation following a referendum.
Ukraine's eastern provinces of Donetsk and Lugansk have witnessed deadly clashes between pro-Moscow forces and the Ukrainian army since Kiev launched military operations in April 2014 to crush pro-Moscow protests there.