Iranian Speaker Pays Tribute to Sardasht Chemical Attack Victims
TEHRAN (Tasnim) – Iran's parliament speaker paid homage to the victims of a 1987 chemical bombing of the northwestern city of Sardasht by the Iraqi army under former dictator Saddam Hussein, saying it marked one of the most catastrophic chemical attacks in history.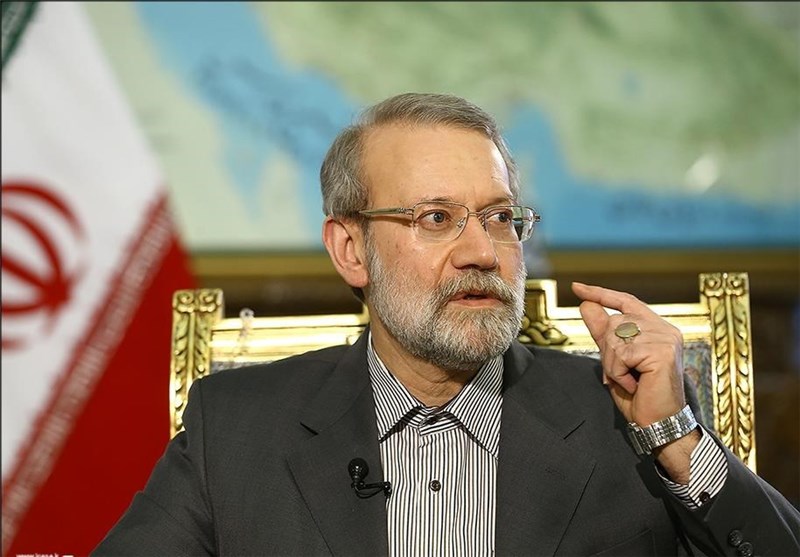 In a message on Monday, Ali Larijani said the "inhumane offensive" against the defenseless people of Sardasht was one of the most catastrophic and tragic chemical attacks that left a permanent scar on the city's psyche.
He also praised the patient people of Sardasht as symbols of resistance and fortitude, saying the pains of the tragedy could never weaken their resolve and faith in God.
Located in Iran's northwestern province of West Azarbaijan, Sardasht was the third city in the world after Japan's Hiroshima and Nagasaki to become a target of Weapons of Mass Destruction.
On June 28 and 29, 1987, Iraqi bombers attacked 4 crowded parts of Sardasht with chemical bombs and engulfed its residents, women and children, young and old, with fatal chemical gases.
The attacks killed 116 citizens and injured over 5,000.